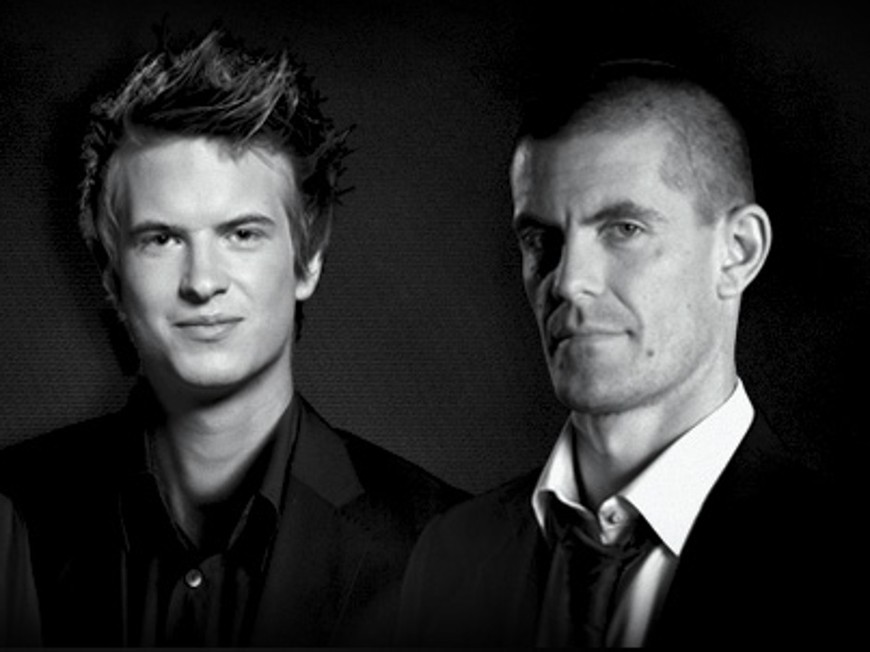 Full Tilt recently unveiled a redesigned website which noticeably no longer mentions Viktor "Isildur1" Blom or Gus Hansen prominently anywhere on the site.
Gone are their likenesses on the homepage, and there is no mention of "The Professionals"—the name Full Tilt uses for its pro roster—anywhere on the main menu. The website upgrade follows an update to the download client over the weekend which removed images of its pros from the login screen.
The only mention of the pair is a small link to a full tilt pros page in the footer of the website. The pair's bios are also still live.
A spokesperson for Full Tilt's parent company was not immediately available to comment on the change or respond to the speculation that Hansen and Blom will soon be dropped as sponsored pros for the online poker room.
If true, it would leave FTP with no pro roster of players beyond its Black Card Pros.
The other "Professional" introduced at launch—Tom "Durrrr" Dwan—departed last December. Full Tilt confirmed that the high stakes pro had not renewed his contract after speculation grew when his likeness was removed from the Full Tilt login screen.
No details were given as to why he was dropped from the roster, though his lack of play on the site and noticeable absence from promotional events were speculated to be contributing factors.
Both Blom and Hansen are regulars at the nosebleed tables, attracting other players to the tables and observers to the virtual rail. However, both have faired poorly—Gus Hansen has surpassed $20 million in losses, according to public tracking by HighStakesDB.com, and Blom is down $3 million.
Last month, a "heads up showdown" event was scheduled between Hansen and Blom, which was tied in to a series of promotions. Hansen failed to turn up to the event.