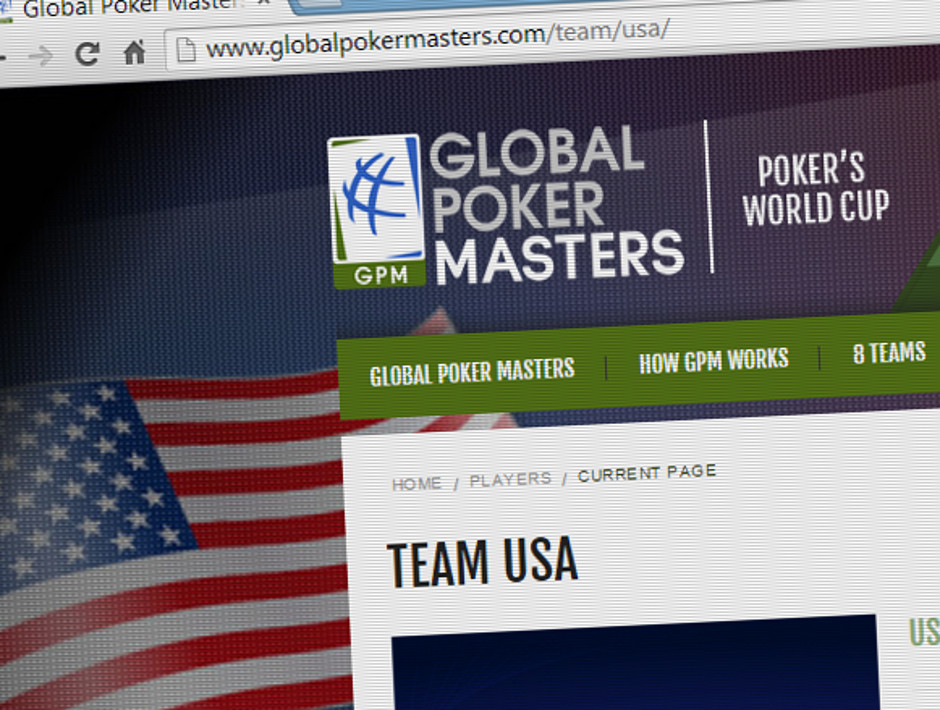 Never slow to jump on the chance to build a bigger poker audience, Alex Dreyfus has announced that the first Global Poker Masters (GPM) tournament—the World Cup of Poker—will be live streamed on Twitch.
"We want to be where the audience is," GPI owner Alex Dreyfus told PokerNews. "Our audience is online and on Twitch, and that's why we are going to use this great and innovative platform to bring our initiatives to a new public."
The first GPM is being held in Malta and starts on March 21-22, 2015.
As the event is planned to attract global attention, it will be broadcast elsewhere. "The streaming will be also available on PokerStars.tv and many other sites," Dreyfus explained. "Sites such as PMU or Winamax will make it available in France."
The Twitch technology allows for streamers to introduce a delay—otherwise online poker and live poker streams could give valuable information to other players.
Dreyfus sees the existence of this delay as having a secondary benefit. "We will stream with a 20- to 30-second delay at the maximum, and this is going to allow bookmakers to potentially accept live betting on the action," he said. "To develop poker as well [as] to allow it to go mainstream, we have to create more engagement, and one of the best ways to do it is through live betting."
Twitch live streaming is generating considerable interest as a new marketing channel for online poker. The Two Plus Two poker forums have entered an agreement with Twitch where the live stream of forum members is embedded into the forum, and a complete list of active Twitch streamers is constantly displayed on the site.
PokerStars Team Pro Bertrand "ElkY" Grospellier has taken to Twitch, following the example of Jason Somerville who identified perhaps the most important quality the social media brings. "On Twitch you're invested emotionally in the broadcaster or the broadcast."
It may not be so far off to predict that candidates for online poker Team Pro status may be selected on their ability to entertain a Twitch audience. That audience has the characteristics that are highly prized by online poker operators—but it will take time before poker rooms learn to exploit it to its full potential.
"Over 80 percent of their visitors are 18 years old or older, and this means that you have 80 percent of 300 million visitors that are potentially interested in poker. During our event, we aim to reach between 300,000 to 1,000,000 viewers," said Dreyfus. "However, it would be OK with us also to record a lower number of viewers — we are in the middle of a learning process and we need this experience to learn how to do better things in the future."