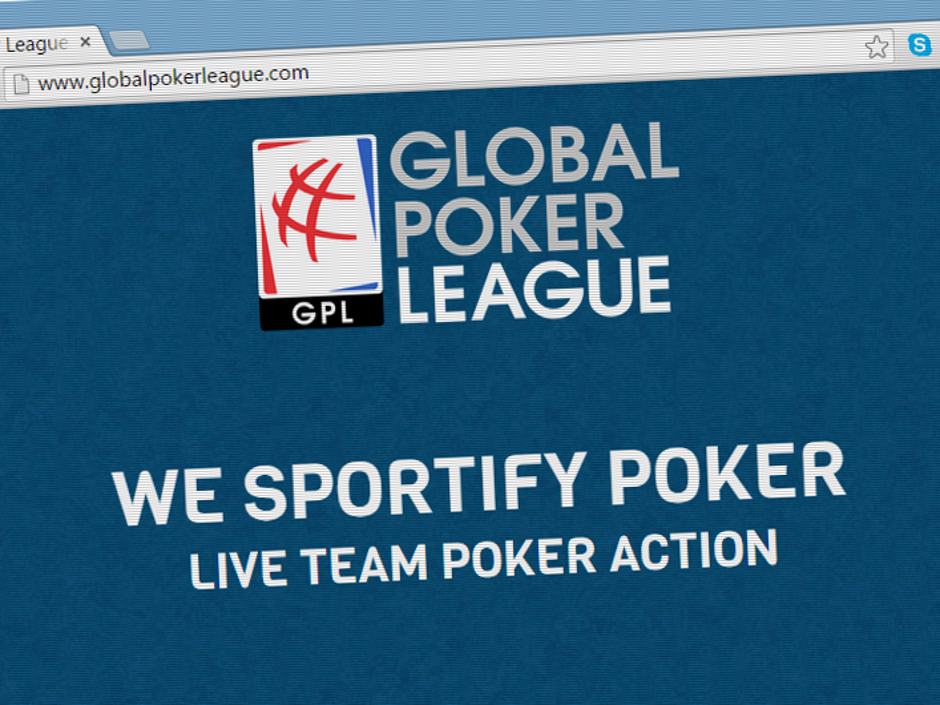 Global Poker Index (GPI) owner Alex Dreyfus is expecting his new teams based Global Poker League (GPL) to launch in late August or September this year.
The new format live poker competition will feature eight sponsored teams with seven players each, competing for prize pools which will come partly from sponsors and partly from GPI itself. GPI is planning to invest between $3 million to $5 million to get the project off the ground.
Each team will have a commercial sponsor, but Dreyfus told pokerfuse, "I definitively don't want a Team named after a poker brand. We want to disrupt the way poker is seen and therefore, need to change some clichés."
Nevertheless he sees online operators as a significant stakeholders in the project. "We had very active discussions with the leading online operators, in Europe and in US. That will end with some partnerships to serve online poker's interest."
The Global Poker League Format
The GPL will begin with a ten week season, which will commence with an initial draft process where team owners select their teams. The plan envisages that three of the seven players will be selected from the GPI 300 or GPI 500 list of top tournament players. Two more will be selected by team owners as "wild card" players and two more will come from online and live casino qualifying events.
GPI intends to hold qualifiers in partnership with the 1,400 casinos that currently have a relationship with the GPI or The Hendon Mob—initially a dozen of these casinos are likely to provide the focus for the first qualifiers.
Sponsorship and Distribution
Players will not be paying to be part of their team—all costs will be covered by the team owners.
The league matches will be live streamed on Twitch, and GPI plans to put the GPL in front of a wider mainstream audience by leveraging its relationships with SportingNews.com and USA Today. Dreyfus told pokerfuse that the GPI was involved in ongoing discussions with other mainstream media distributors.
Four team owners have already committed themselves. Dreyfus admitted that "it is a ballsy move for each Team Owner, obviously, but GPI and myself have a track record over the last 10 years in poker and 18 years in the internet industry to support this ambition. We actually have full support from the industry, from poker media, poker tours and most important poker players."
The poker players and their backers will benefit from GPI's promotion and distribution which aims to make the GPL a mainstream sport with all that that entails.
The experience GPI has gained with the successful production of the first Global Poker Masters (GPM) in Malta has given Dreyfus the confidence to press on with his plans to "sportify" poker.
"With the GPM, I think we have proved at least two things. First, we have showed everyone that team poker can work — and this is something many didn't believe in when we announced the event. Secondly, we have proven that it makes sense for the GPI to organize and promote live poker events," he told PokerNews in an interview.