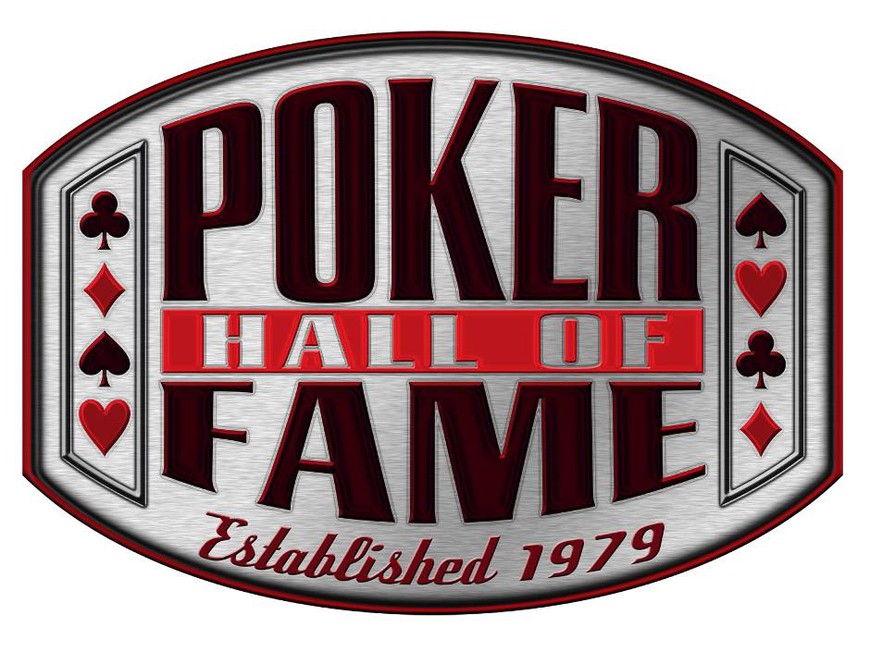 Jen Harman, whose accolades include being the first woman to win multiple World Series of Poker bracelets in open events, and John Juanda, the 44 year old Indonesia born poker pro who has amassed more than $17 million in tournament winnings, have both been announced as the newest editions to the Poker Hall of Fame.
The two become the 49th and 50th individuals to be inducted.
Nominated by the public and voted in by a 39-person panel made up of existing Poker Hall of Famers, and a Blue Ribbon Media Panel, Harman and Juanda will be inducted officially on Friday, November 6 at 7:00 pm at Binion's Gambling Hall at a special induction ceremony and dinner.
"Paid Their Dues"
"Congratulations to the newest members of the Poker Hall of Fame," said Poker Hall of Fame governing council member Ty Stewart. "Both Jen and John are well-respected long-time poker players who have paid their dues and deserving to represent the 2015 class of the Poker Hall of Fame."
To be in with a chance of getting inducted into the PHOF you must meet a stringent criteria of:
Having played poker against acknowledged top competition
Be a minimum of 40 years old at time of nomination
Played for high stakes
Played consistently well, gaining the respect of peers
Stood the test of time
Or, for non-players, contributed to the overall growth and success of the game of poker, with indelible positive and lasting results.
"An Unbelievable Journey"
"It's truly an honor to be selected into the PHOF," said Harman. "Poker has been an unbelievable journey for me and to have the respect of my peers is truly amazing. I want to thank everyone for the amazing support. I'm so happy!"
"I appreciate the recognition," continues Juanda. "It's an honor to see my name among so many players I have admired and respected throughout my career: Chip Reese, Erik Seidel, Dan Harrington, Daniel Negreanu. Thank you to all the fans who nominated me and to the HOF and media members who voted me in."
Other finalists who remain eligible for future inclusion to the Hall of Fame but did not make the cut this time around include: Chris Bjorin, David Chiu, Bruno Fitoussi, Carlos Mortensen, Max Pescatori, Terry Rogers, Matt Savage and the late David Ulliott.
The Poker Hall of Fame was first established in 1979 and although virtual in nature, its membership includes poker's most influential players and other important contributors to the game. There are now 25 living members.