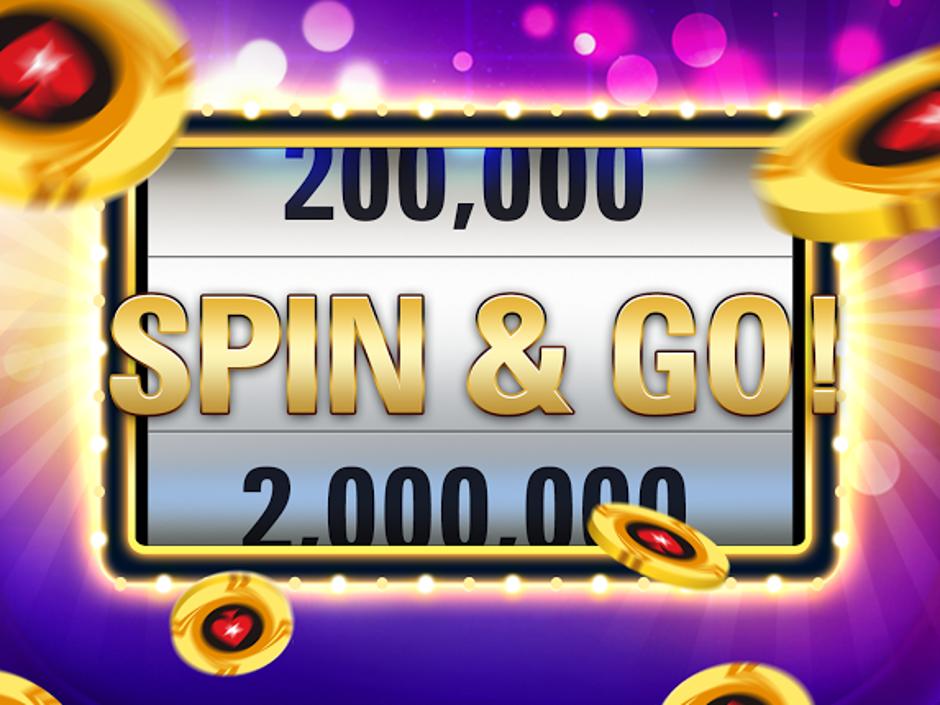 Lovers of mobile games can now enjoy free-to-play game "JackPot Poker" on their iOS and Android devices as PokerStars announces the launch of their new poker app.
Based on it free-to-play Facebook poker app, Jackpot Poker is a fast paced game taking much of its inspiration from PokerStars' already widely popular Spin & Go tournament format.
As you may know, the Spin & Go style is known for turning small buy-ins into massive prize pools and has been popular with PokerStars customers all over the globe.
The new mobile variant will be filled with lots of all-in opportunities along with a three-handed "winner takes all" structure that pays homage to the Spin & Go's.
The three handed tournament features a jackpot element that determines the final prize pool after the players take their seats and before the first card is dealt.
Players are guaranteed their minimum prize pool, but the spin of the wheel can multiply that prize up to 3,000 times the original value.
As seen from traditional Spin & Gos, the adrenaline filled environment these games create can see a winner being crowned within just 10 minutes of play.
You can check the game out here.
Exciting Innovation
"Mobile gamers are going to love the fast-paced poker action that they can only get on the Jackpot Poker app," said Lloyd Melnick, Director of Social Gaming at PokerStars.
"By bringing Spin & Go jackpot tournaments to mobile devices, PokerStars has captured the most exciting innovation in poker in recent years and made it available to everyone with an iOS or Android smartphone," he continued.
Keeping in line with its appeal to casual gamers, PokerStars has added an in-game poker quiz that provides players an opportunity to gauge their knowledge about the basic strategy of the game. There is also a tutorial that players can use to get better at the game.
PokerStars press release goes onto to say that they will have "more poker tables available than on any other mobile app" as players can benefit from this free-to-play poker style against 50,000 other players at any one time.
It really does go to show that Spin & Gos are taking the poker world by storm.