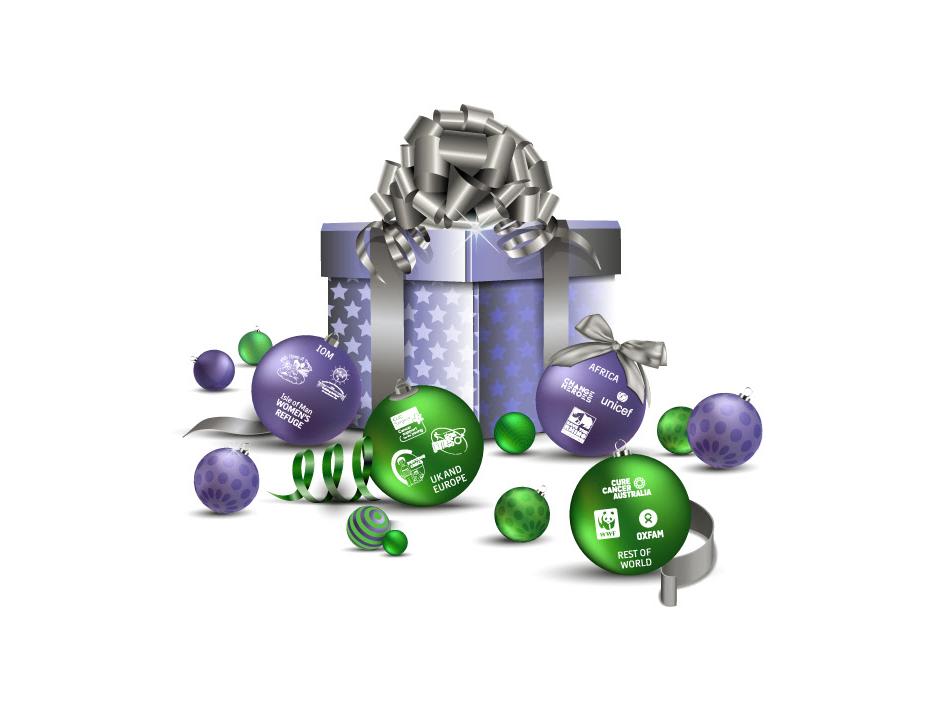 Microgaming, owners of popular poker network MPN, is running a fabulous holiday charity campaign this year.
The online gaming company is asking people to vote for one of twelve diverse charities that have been hand picked across four regions of the globe. The charity with the most votes from each region will receive a generous gift donation from the company for £7,500 in early 2016.
The campaign is part of the "Play It Forward" program which the company describes as "a community-driven initiative that focuses on the social pillars of health, sport and education."
Below is the curated list of charities, with links that will cast your vote immediately, so all you need to do is chose who you want to vote for.
Whichever charity you decide on, (and remember, it doesn't cost you anything to vote) make sure to get your vote in before next week, as voting closes on Christmas Eve (24 December 2015).
With such sizeable donations, it really does feel like Christmas may be Merry and Bright.
Isle of Man
Wish Upon a Dream – The charity granted its first wish in 2007. Every penny goes towards making dreams come true for sick and terminally ill children. Vote here
SUN (Service Users' Network) – Established in 2001 the charity is run by and for users of mental health services, providing advice and support for people with mental health issues. Vote here
Isle of Man Women's Refuge – Shelter, security, safety. The Isle of Man Women's Refuge offers a safe haven for women and children who need to escape intimidation, bullying or violence at home. Vote here
UK & Europe
CLIC Sargent – The UK's leading cancer charity for children, young people, and their families. Providing clinical, practical, financial and emotional support to help patients and their families cope with cancer. Vote here
StreetGames- Launched in 2007, StreetGames makes a real difference in disadvantaged communities through the promotion of 'doorstep sport'. Vote here
Puttinu Cares – Established in 2002, based in Malta, Puttinu Cares offers a holistic approach of care for families with children suffering from cancer. Vote here
Africa
Save the Rhino – Save the Rhino has a clear vision: all five rhino species thriving in the wild for future generations. The charity supports endangered rhinos in Africa and Asia and conserves viable populations of rhinos in the wild. Vote here
Change Heroes – This charity aims to build the world's largest community of people taking action by giving. $2.3 million raised to date in more than 40 countries, funding water projects, schools, scholarships, and much more. Vote here
UNICEF – UNICEF is the world's leading organisation for children, working in over 190 countries, focusing on child protection, survival, education and equality. Vote here
Rest of the World
World Wildlife Fund (WWF) – The world's leading conservation organisation, works in 100 countries and is supported by 5 million members globally. Delivering innovative solutions that meet the needs of both people and nature, across the globe. Vote here
Cure Cancer Australia – Since 1967, Cure Cancer Australia's single focus has been to find a cure for cancer. The charity acts as a frontline source to provide vital start-up funding for innovative, groundbreaking research projects across all types of cancer. Vote here
Oxfam International – Oxfam is an international confederation of 17 organisations working together with partners and local communities in more than 90 countries. One person in three in the world lives in poverty. Oxfam is determined to change that world by mobilising the power of people against poverty. Vote here