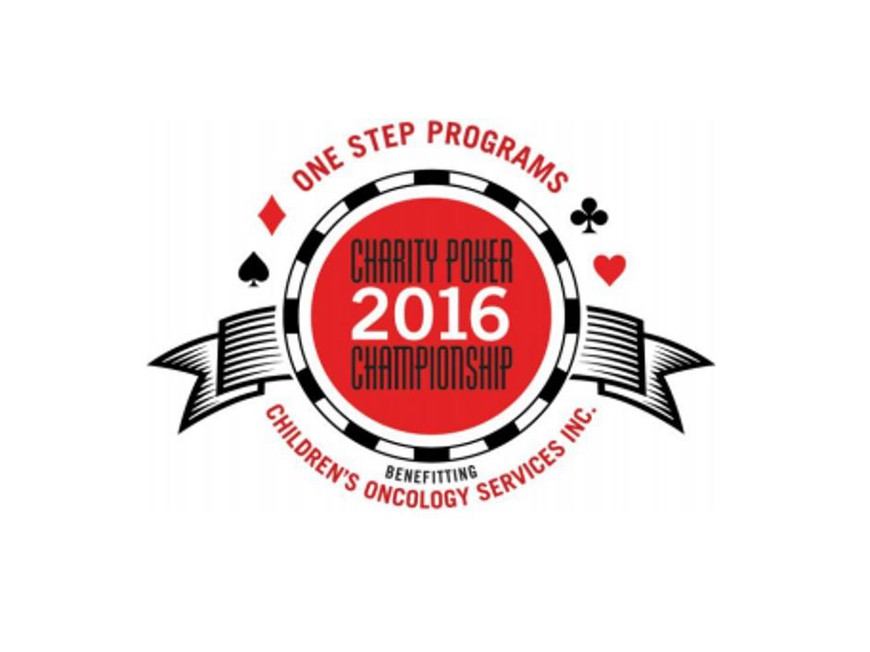 A bit of forward planning never hurt anyone. In an effort to promote altruism in 2016, we are happy to let you know about the 11th annual No-Limit Texas Hold 'Em tournament taking place on February 18 at the Montgomery Club in Chicago to benefit children diagnosed with cancer.
Proceeds from the event will go to Children's Oncology Services, a non-profit charitable organization that devotes its resources to improving the quality of life of children diagnosed with cancer.
In all, approximately $15,000 in prizes will be awarded with the Grand Prize of a seat at the 2016 World Series of Poker Main Event in Las Vegas giving one lucky player a chance to parlay their donation into a multi-million dollar payday.
The entry fee to play in the tournament is $275 with the opportunity to rebuy and addon before the start of Level 7. For a $75 entry fee, spectators can also contribute to a worthy cause and enjoy the open bar and buffet.
For $650, players can enter the High Roller Satellite which will place two players at the Final Table with a chip stack equivalent to that of the fourth highest chip stack at the table.
All players knocked out before Level 7 starts will have the chance to bid on a new seat in the tournament that comes with a 10,000 chip stack.
The event is expected to attract 240 poker players from the Chicago area in addition to more than 100 spectators and volunteers. To find out more about Children's Oncology Services and how to register for the tournament, visit OneStepCamp.org, and for more information about the tournament itself just click here.