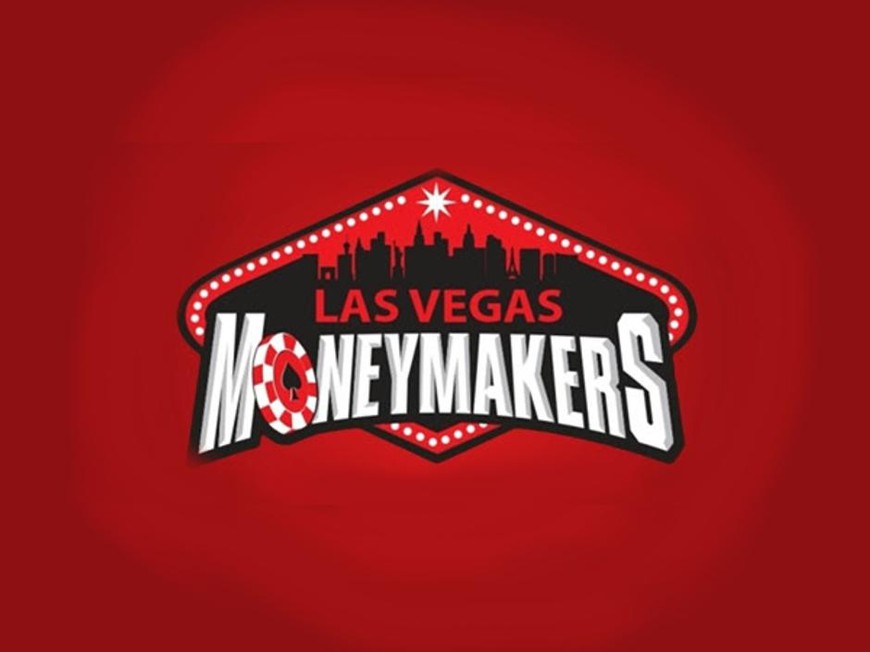 As reported last year, Mediarex Sports and Entertainment (an offshoot from GPI) wants 2016 to be year that they help "Sportify" poker.
Part of this initiative will be the launch of their Global Poker League. All will be unveiled at the American Poker Awards in flashy Beverly Hills on February 25, but it has been announced ahead of time that Chris Moneymaker will captain one of the twelve teams: the Las Vegas Moneymakers.
The GPL will see 12 teams made up of the best poker players in the world competing over a full season, ending with a league final played out live during the Poker Fan Festival.
"The teams will compete for at least 14 consecutive weeks through a series of matches held in a combination of online, studio or live venue formats," GPI explained back in 2015.
"Ensuring high caliber matches and excitement for viewers, each team will consist of five players, three of which will be drafted during a GPL Draft Day (only the top 1,000 GPI ranked players will be draftable), whilst the remaining two players will be selected as 'Wild Cards'."
All matches will be streamed online, and some are expected to air on TV channels. Pre-match analysis with expert commentators will build up the excitement before each event begins.
The GPL also plans to help bridge the gap between eSports and poker.
HoldemX
Another exciting development will be the launch of the Alpha version of HoldemX which should be coming in the next few weeks ahead of the American Poker Awards.
HoldemX will see the colliding forces of video games, poker and eSports. It is being billed as a hybrid formed from Hold'em and eSports.
We have been told that HoldemX "involves gamers and poker lovers to create something that's more than a game, with online play that culminates in top players competing live on TV and in stadiums around the world."
With that in mind we can't wait to see what it's like.