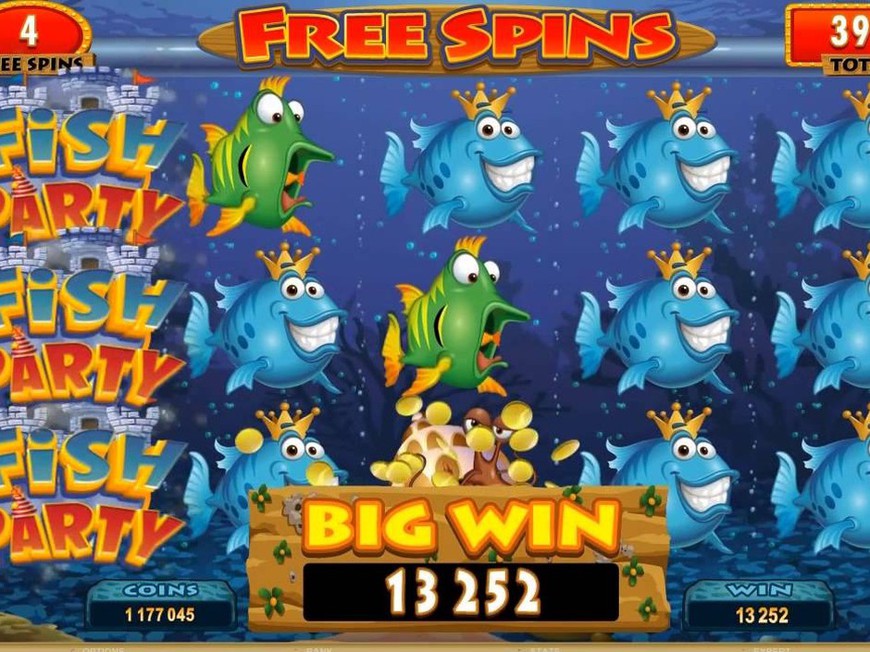 In a recent video podcast with Joe Ingram, a high stakes professional poker player and host of the hottest podcast in poker, Alex Scott Head of Poker at Microgaming's MPN revealed that the company will be launching a progressive jackpot style Sit & Go tournament called Fish Party.
Fish Party takes its inspiration from MPN's own slots games brand of the same name. Unlike the slot game, Fish Party Sit & Go will feature a progressive top prize—up to and in excess of €1 million for high stakes players.
It was later revealed to Poker Industry PRO, that Fish Party Sit & Go will hit screens on the MPN network on July 12.
"Dramatic and Exciting"
"We're taking everything we know about slots games, and building that into Fish Party Sit and Gos," said Scott in the interview with Ingram.
"MPN will switch up this fixed structure with a progressive top prize that is "constantly growing, constantly getting bigger."
He went on to say that MPN is using its expertise in slots to bring extra excitement to lottery-style Sit & Gos. "It's dramatic and exciting," he exclaimed.
Progressive Pots
Lottery or "jackpot" style Sit & Gos are fast structured, three handed tournaments.
The last player standing usually wins a prize at random, which has been decided at the start of the tournament. However in MPN's Fish Party variation, like a slot or video poker game the payout structure is fixed in a pay-table—that is progressive.
The structure will be set so on average the progressive jackpot for the €50 buy-in tournament will grow to €1 million in size. In theory, there will be no limit to how big the top prize can grow.
The largest buy-in available at launch will be €50 with smaller buy-ins having smaller average progressives. Each buy-in level will have their own jackpots. Fish Party will also run a 5% rake across all buy-in levels, setting it as one of the lowest in the industry.
Check out the entire interview with Alex Scott on Joey's channel below.