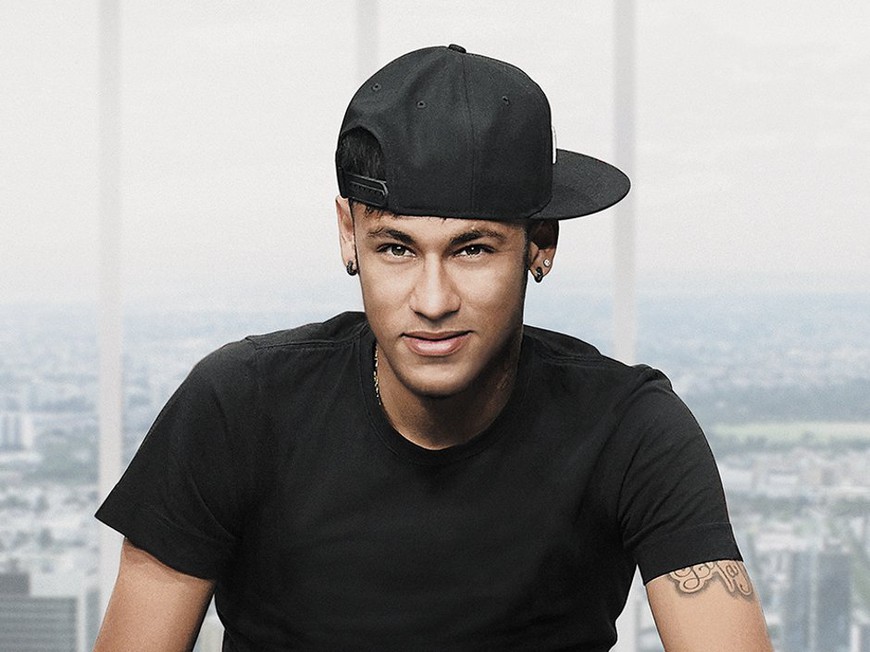 Amassing over 1 million views on Facebook and tens of thousands of shares since the video was uploaded last week, the Knockout Poker promotional video by PokerStars starring Naymar Jr called "Neymar JR's Epic Capoeira Football KO Skills" is a huge marketing win for the company.
The video was uploaded to the official PokerStars YouTube channel, then shared on Neymar Jr's Facebook page, which has over 56 million followers.
The video has been blocked in the UK due to restrictions on gambling advertising, but can be viewed by all on Naymar Jr's Facebook page where it has so far garnered over 100,000 "reactions," 11,000 shares and 1400 comments (hat-tip to our friends at AssoPoker for first spotting it on FB.)
In the video, football and Capoeria (a Brazilian martial art that combines dance and acrobatics) are blended together seamlessly to create a sequence of set pieces that feels more like artistry than a sport.
Neymar Jr is joined by a world football freestyle champion, a football trick-shot specialist and two martial artists who each take turns in performing elaborate football shots against a target which explodes in an orange dust upon impact with the ball.
The orange dust is a perfect branding match to that of Knockout Poker, the bounty-style sit and go tournaments that the video is promoting.
The world famous Brazilian footballer joined Team PokerStars last May as part of their growing "SportsStars" team of ambassadors.
"As a superstar with one of the world's most famous football clubs and football nations, his appeal is global. This partnership is a great opportunity to market the game of poker across the globe and attract new fans," stated the (at the time) CEO of Amaya, David Baazov.
In Knockout Poker games, every player has a bounty on their head; the bounty is claimed by the player who knocks them out of the tournament. In all Knockout games, 50% of the prize pool goes to the top finishers, and the other 50% is split evenly across all players as bounties.