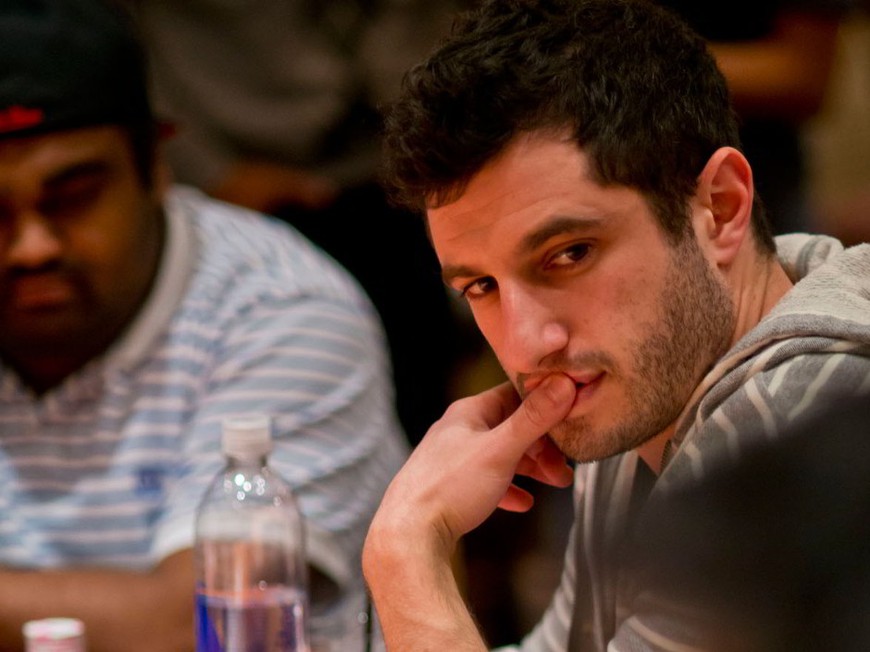 Online poker legend Phil Galfond has announced on his Run It Once training site that he is planning on launching his own online poker room that will have "a stable poker economy" at its core.
The specific details of the launch are still being kept under wraps—but Galfond did disclose that the launch was still "several months away."
"A poker site should believe in fairness," Galfond said on his Run It Once site. "Not fairness for the sake of public image and profits, but fairness for fairness's sake."
"It shouldn't let honest players, professional or recreational, be taken advantage of by others exploiting unenforceable rules," he added. "It should seek to put a stop to predatory behavior and to cheating of any kind. It should strive to create as level a playing field as possible."
"I'm going to give it my best shot," he teased.
The online poker industry as a whole has been making the shift to "leveling the playing field" between professional and recreational players.
Partypoker has tried to improve "player ecology" by removing waitlists and making tables anonymous when observed. Unibet's independent client has heavy recreational and social focus, prohibits all scripts and HUDs, and has an ultra-simplified lobby—resulting in a product that is a radical departure from the mainstay of typical poker rooms.
PokerStars and 888poker, the two largest online poker rooms in the world, have make substantial changes to their VIP programs in the last year that give away less to high volume players in a bid the ecology of the player pool.
Galfond will be requesting feedback from the community over the next few months but so far support on the 2+2 poker forum has been positive with most people saying they would happily give the site a go.
"I know it's a monumental task," Galfond said in comments in his Run It Once forum. "I understand the risks and believe we have the right team in place to make it happen."
Galfond was recently on Joey Ingram's podcast The Poker Life Podcast but did not give any details away on his new venture. However, Ingram announced last night that Galfond would be back on his podcast in a few weeks time (no dates as of yet) and could be talking about his new venture in more detail.