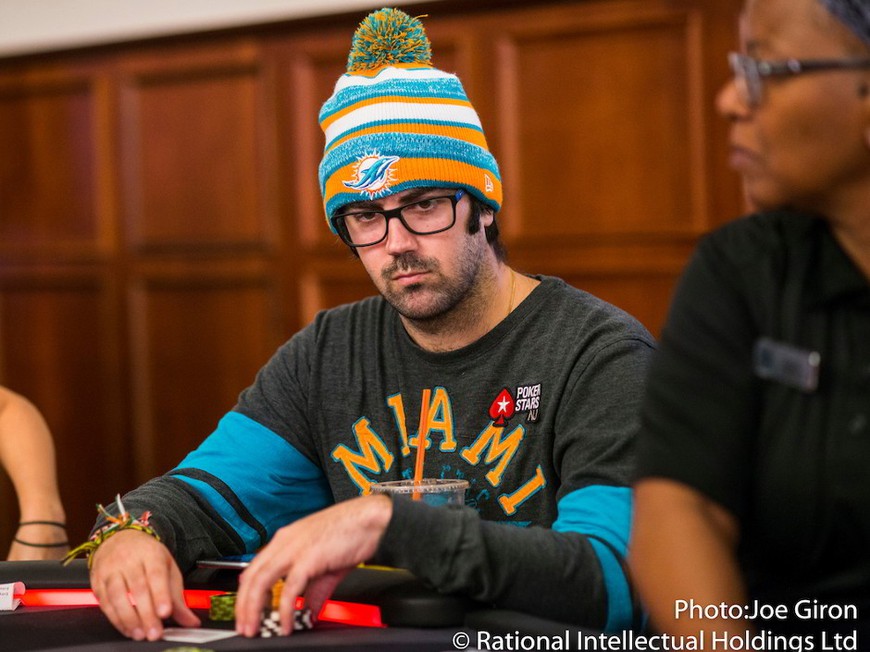 Having won two more World Series of Poker bracelets and the WSOP Player of the Year award this summer, PokerStars Team pro Jason Mercier has continued to prove that he is among the top players in the game.
But when it comes to playing poker, he is not in it for the fame and glory, instead for Mercier, it is all about the money.
Rather than accolades and recognition, the soon-to-be 30 year old Mercier plans to start a family soon and has his eyes firmly set on his financial future.
While at the PokerStars Festival event at the Resorts Casino in Atlantic City, New Jersey, we got the opportunity to talk to Mercier about an array of topics including high stakes poker tournaments, the defining moment in his career and his plans for the future.