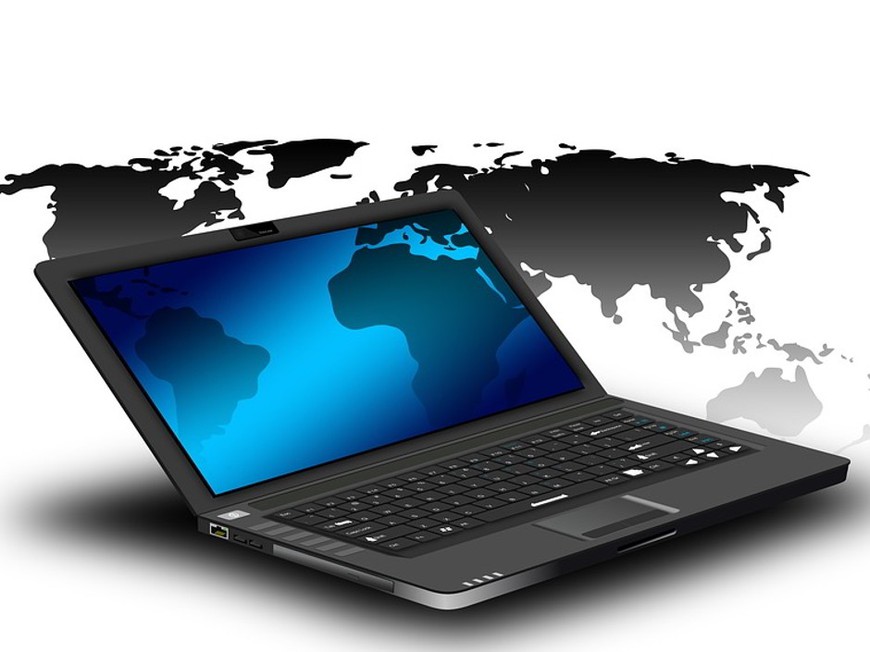 There are quite a few professional poker players who started playing poker by trying some hands out in the online poker arena. For anybody starting out, it's a great way to really "learn the game". It's also a place where you can keep your bets low, and play for hours on end. All from the comfort of your living room sofa, or wherever you feel like sitting down and placing some online bets.
Having the flexibility of playing from anywhere you want is truly one of the greatest things about playing online poker. This comfort is hard to match, especially when you consider the alternative of sitting in a straight back chair for hours on end.
Being sedentary is just the reality of playing live games. Sitting in one place for hours on end has been part of live poker play from the very beginning. Sitting there in full display of your fellow players, who are also your opponents, really gives you a chance to "read" who you're playing with and against. This is definitely a huge advantage.
With all this talk of home play and live poker play, we haven't even delved into one of the most exciting aspects of playing poker. Traveling to live events really makes playing the game that you enjoy so much more exotic and interesting.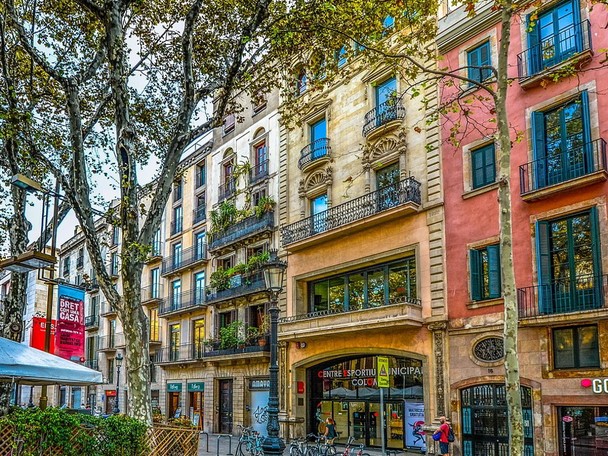 Who doesn't want to go to Barcelona, Monte-Carlo or Macau to play some poker? And while you're there, you'll be able try your hand at however many games you want to play. You'll also be able to watch the pros live and see who walks away with those huge championship pots.
There are quite a few "big name" cities around the world that have a vibrant and active poker scene. But I bet that Vanderbijlpark, South Africa wasn't one of the first ten names that popped into your head when I said "big name" poker cities.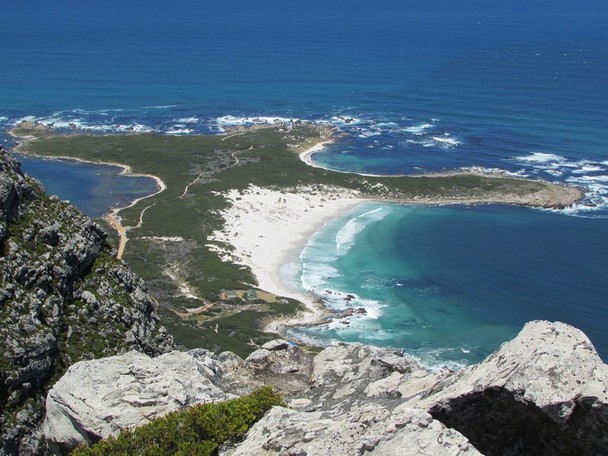 This small city has really become one of Africa's top destinations for some good poker play. It has been billed as "one of the richest gaming destinations in world." This is all due to the fact that a South African citizen, Raymond Rahme, finished 3rd in the 2007 World Series Of Poker (WSOP) Main Event there. He was the first African player to reach the final rounds of the WSOP. His amazing feat is what brought South Africa's poker playing scene to the world stage.
How about going further east to a famous city that has some of the most beautiful mountains in the world? Sochi, Russia is this majestic and mountainous land.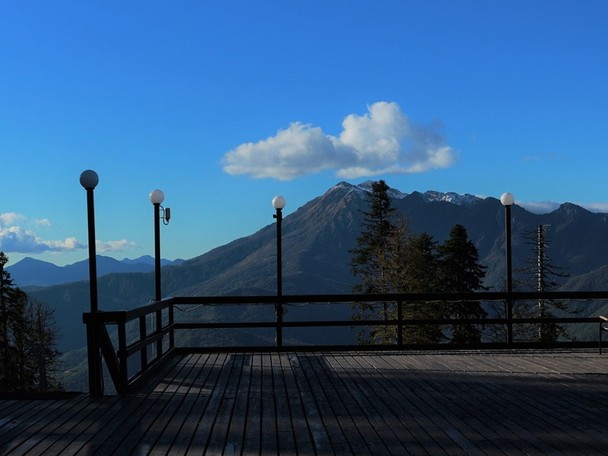 While you're there, you'll be able to see the remnants of the 2014 Winter Olympics. Before the Olympics, Sochi was a beautiful ski resort destination. But the Russian government put a lot of money into developing the area even more. Now it's an even more spectacular place than ever.
Sochi also has you covered when it comes to some good poker playing options. This famous Russian city is known to host various championship tournaments throughout the year. This means you'll be able to take in some of the Olympic splendor as you play and watch some of the most exciting poker Russia has to offer.
Online poker play is where it's at! But when you feel like spreading your poker wings and traveling to some of the most interesting cities that this planet has to offer, you now have some options. So I hope you enjoy playing this fascinating game in the comfort of your home, as well as in some of the most exotic places around the globe.