During a live stream from PSC Prague, Team PokerStars pro Daniel Negreanu revealed the details surrounding what the company hopes to be the biggest live tournament in PokerStars history: The PokerStars Players No Limit Hold'em Championship (PSPC).
The $25,000 buy-in event will will take place in the Bahamas in 2019, just before the start of the PokerStars Caribbean Adventure (PCA).
"We want to create a competition that inspires and excites the entire poker world," said David Carrion, Director for Marketing for PokerStars, speaking exclusively to Poker Industry PRO ahead of the public announcement. "We hope to achieve something special, whilst bringing value back to players and a genuinely good tournament that is enjoyed by all."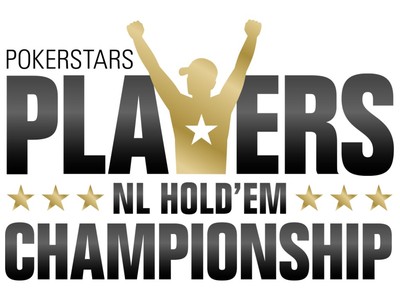 On its own, a $25k event in the Bahamas with no guarantee would raise few eyebrows. But what makes the announcement so special is the commitment in giving away so many packages to the event.
PokerStars is planning to send more than 300 players to the Caribbean in 2019. These packages, called "Platinum Passes," are worth $30,000, and will be given away throughout the next year in the build up to the event. In what PokerStars is calling a "true celebration of poker," that's a commitment of more than $9 million on these packages—ensuring poker players from all walks of life can be part of this ground-breaking event.
Regardless of whether a player plays live or online, or prefers cash games or tournaments, there will be an opportunity for them to win an entry. There will be around a dozen different paths to winning a Platinum Pass: From winning a Sunday Major, a WCOOP, SCOOP or TCOOP event; gaining entry via all-in shootouts; through an online promotion or challenge; or even in a Chest in the Stars Rewards VIP program.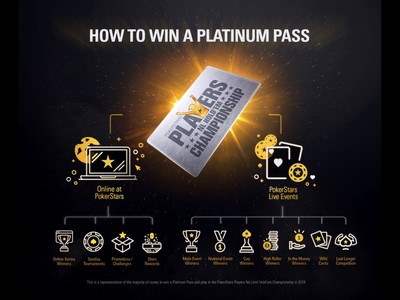 The first batch online will be awarded during the Winter Series, a new online tournament series scheduled for the last week of December, it announced today.
There will also be ways to win a Platinum Pass through the live event circuit. The first Pass was given away in Prague today, and more will be given out during the London Festival in January.
Along with all the platinum entries, PokerStars is also adding $1 million on top to first place, which could result in the winner taking home a $4 million prize—making it one of the biggest poker prizes of the year outside the World Series of Poker.
According to Poker Industry PRO, PokerStars hopes to attract a total of 600 to 800 players to the new event and estimates that the total prize pool of the tournament will be between $16 million to $21 million.
A $15.1 million prize pool was recorded back at the PCA Main Event in 2011, so the new PSPC tournament is expected to be the largest event in PokerStars Live history.
"I'm super excited about the Players No Limit Hold'em Championship," said Daniel Negreanu ahead of the announcement in Prague. "This is going to be an incredible experience for those who participate and everyone, no matter their skill level, has a chance to win a Platinum Pass. It will be a must play event with loads of added value."
The PSPC is set to run from January 6 – 10, 2019.