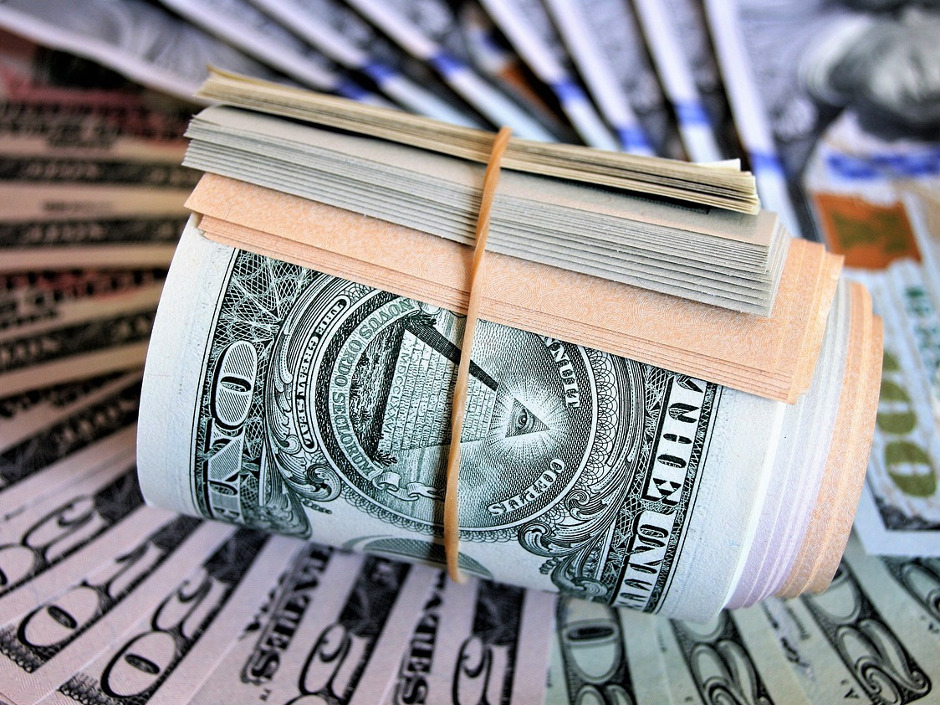 In the past week, PokerStars and partypoker have continue to fire shots across each other's bows as details were released about Powerfest and SCOOP.
In addition, details have now been released regarding a new super high roller tournament from partypoker called Millions World that sits in direct competition to PokerStars Players No Limit Hold'em Championship as both will play out in the Caribbean within a month of each other.
Here we take a look at Powerfest and SCOOP along with the super high roller tournaments to see who is doing what.
SCOOP
May 6 to May 21.
PokerStars' Spring Championship of Online Poker is returning in May to celebrate its tenth birthday. A $65 million guaranteed prize pool will be spread over 183 tournaments, making it the largest ever tournament series hosted online. There will be at least one tournament offering $1 million in guaranteed prize money every day.
SCOOP now overtakes its compatriot WCOOP as the largest online tournament series PokerStars has held.
As is tradition, each event has low, medium and high buy-ins to appeal to a wide variety of players. There will be three main events playing out on Sunday, May 20. As in previous years, these will have $1 million, $4 million and $5 million guaranteed, respectively.
PokerStars will also be giving away five Platinum Passes to SCOOP Main Event and Leaderboard winners. This is part of an ongoing commitment PokerStars has made to send 300 players to the PokerStars Players No Limit Hold'em Championship (PSPC) taking place in the Bahamas in January 2019.
PokerStars is offering weekly Spin & Go satellites for players to win their way into SCOOP events. In addition, it is offering anyone who has ever played a SCOOP event in the past to play in a special freeroll tournament that is giving away $50,000 in SCOOP tickets.
In New Jersey, PokerStars is running NJSCOOP with a total guaranteed prize pool of $1.3 million making it the largest online series in the New Jersey market.
Powerfest
May 6 to May 20.
The next Powerfest online tournament series will have $40 million in total guaranteed prize pools, partypoker announced last Wednesday, making it the biggest guaranteed prize pool partypoker has ever run. It will run over practically the same dates as SCOOP.
366 events will be spread over the course of the two week series. Partypoker will utilize a number of the successful Power Series MTT formats in its festival events, whereas SCOOP adds more events to its schedule.
And while that is the broadest schedule yet from partypoker, it does not mean the operator has spread itself thinner.
Powerfest will have the highest average guarantee per event in history, at $109,290 per event. That is a slight uptick on the number of events in the Powerfest series in September and January, but it is a significant increase over the $66,445 average from last May when $20 million was guaranteed over 301 events.
The schedule for May's Powerfest has not yet been released, but partypoker did announce that 13 events will have a guaranteed prize pool of at least $1 million, and ambassador Patrick Leonard did detail some of the ways the tournament offering will be expanded.
"I've been more heavily involved in this Powerfest scheduling than ever before," said Leonard. "There is a lot of consistent logic throughout giving the most varied, exciting and fun Powerfest schedule since partypoker's resurrection a few years ago."
"There are more 6-Max events, more PLO, more high rollers but also buy-ins for all bankrolls and most importantly lots of chances of glory. I don't think I'll take a day off over the 2 weeks," he added
If online casino games are more your speed, there are loads of new casino video slots released all the time. It's hard to keep track, but sites like www.welovecasino.uk review all new slots and are a great place to visit if you want to stay on top of slots in the United Kingdom.
PokerStars Players No Limit Hold'em Championship
The all-new $25,000 buy-in tournament is scheduled for January 2019. With more than 300 free entries to be given away, that's at least $7.5 million directly added to the prize pool, and another $1.5 million commitment in travel and accommodation costs.
Including the $1 million that PokerStars is adding to the first place prize, it makes for an eight-figure contribution from PokerStars, perhaps its biggest commitment in live tournament history.
PokerStars is anticipating 600 to 800 players at the inaugural PSPC 2019, with up to 500 direct and satellite buy-ins complementing the 300 free entries.
This could lead to a prize pool of $20 million, and a first place prize of $4 million, making it easily the largest ever PokerStars Live event and the largest $25,000 buy-in tournament in history.
Millions World
November 9 to November 12.
The new $25,000 super high roller tournament from partypoker, Millions World, will fall within the Caribbean Poker Party in November 2018 and is guaranteeing $10 million in prize money to players.
Millions World will have two Day 1s playing out followed by a Day 2 and then final Day 3—with partypoker needing at least 400 players to attend in order for them to hit the guarantee.
partypoker has announced that they too will be giving away packages to Millions World—with their packages totaling $32,500 with players able to win their way in by satellites, and leaderboard promotions.
The full schedule is yet to be released.