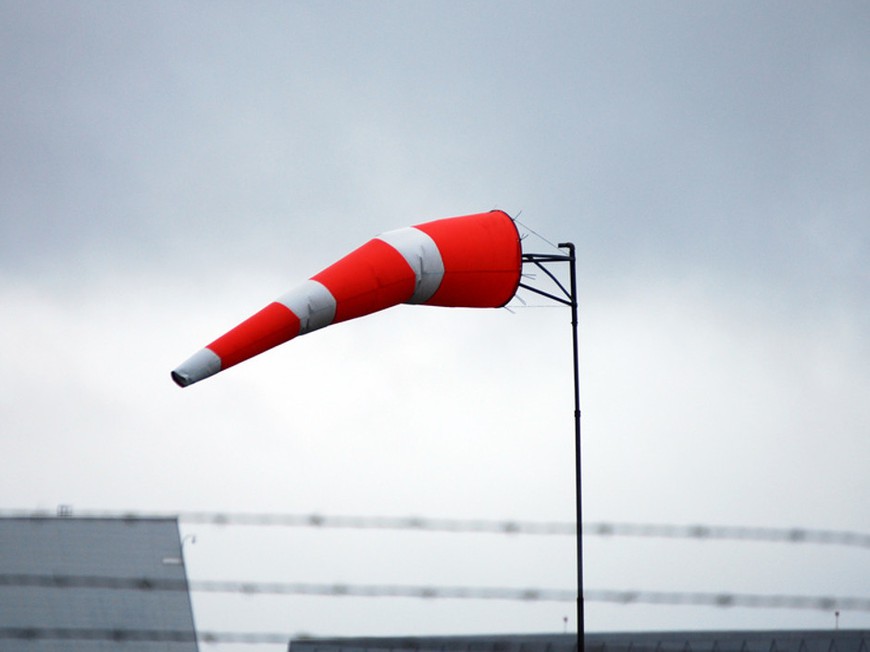 This is an excerpt from Poker Industry PRO's recently published The State of the Online Poker Industry: Summer 2018, our twice-annual snapshot of the industry. It covers key developments over the last six months, upcoming changes and trends expected over the remainder of the year and an in-depth analysis of online poker performance at the world's largest online gaming companies.
In this excerpt, regulatory headwinds in four key European jurisdictions are identified along with their potential impact on online poker. To read the full Regulatory Headwinds section, please contact us for your copy of the full report.
---
There are fresh headwinds anticipated in four European countries which may have an impact on online poker operators this year.
Whereas last year's regulatory issues—Australia, the Czech Republic, Poland, and Colombia, among others—led to market exits, there are no such withdrawals anticipated this year. However, some operators have indicated that their gaming revenues in certain markets may be affected in 2018.
There are many unknowns in predicting the impact from the anticipated measures, and operators have quiet differing opinions on the impacts.
Russia
The Stars Group (TSG) expects that increased enforcement in Russia will potentially have a material adverse effect on its business. The company informed investors in March that in November 2017 President Putin signed a new bill that "introduced financial blocking measures in Russia for offshore gambling services." This bill was scheduled to come into force on May 25, though the level of impact this will have is unknown.
TSG went to lengths to caution analysts that it had taken various proactive measures to mitigate any effects and that it was not definite that there would be a sizeable impact.
The operator indicated no plans to withdraw from the market, which makes up an estimated 10% of its online gaming revenue.
Notably, no other operator has publicly disclosed any mitigation plan, exit strategy or otherwise for the Russian market (888 made a perfunctory note in its annual report of the new law but gave no indication if or how it planned to respond).
Whether they have a different interpretation to the anticipated headwind—or simply have a much smaller exposure to the Russian market—remains to be seen.
Norway
In Norway, lawmakers have followed up with their commitment to maintain the existing online gambling monopoly and have increased enforcement in an attempt to discourage online gambling provided offshore. Late last year, this included efforts to clamp down on payment processing, but this had little noticeable impact.
This year, a coalition of opposition politicians succeeded in having a new proposal adopted, which, among other changes, proposes DNS blocking of foreign gambling sites. However, specific proposals need to be drafted and debated,and they may prompt concerns of privacy. One decision point is whether website restrictions should simply give pop-up warnings to users rather than block access entirely. The next step will be to have the proposals introduced into the 2019 budget.
Regardless, operators appear unfazed by the latest developments. A spokesperson for ComeOn, an igaming brand prominent in Norway, called it "pure symbolism." Kindred Group CEO Henrik Tjärnström told analysts during the Q1 2018 conference call, "not to take this flippantly, but it's almost business as usual." Betsson's new CEO Pontus Lindwall told his analysts that, if adopted, he did not believe it "would have a very big impact on the situation, at the end of the day – if it happens [at all]."
The Stars Group did not address the situation in its first quarter results. However, a large sports betting promotion that it is running this year is available in just five markets, of which one is Norway—certainly suggesting that not only is it unperturbed by the developments but that Norway remains a key market for customer acquisition.
Yet despite these words of reassurance from the industry, it is a blow that the Norwegian Government has not taken a more practical approach to regulation, as seen by neighboring Sweden and Denmark.
Germany
In its full year report, 888 flagged that it is considering its position in Germany. The company was served in March 2018 with a detailed ruling from the German Federal Administrative Court which upheld the country's ban on remote gambling. The decision is seen as a contradiction to a legal consensus—based on previous court rulings in Germany and interpretations of EU law—that the German Inter-State Gambling Treaty is unconstitutional.
888 also noted that a payment processor, which processed almost 10% of the group's German transactions last year, had ceased processing such transactions. Other payment institutions will reportedly take a similar course of action. 888 is considering appealing the court decision but is also "assessing the status and breadth of its offerings in the German market." At the time of writing, 888 is still offering all its services in Germany.
Germany is one of Europe's largest online gambling markets, and very significant to online poker. However, no other operator has mentioned any expected headwinds. In its annual report, TSG addressed the ruling, but cited contradictory lower court rulings and the country's obligations to the TFEU as justification for continuing to supply its services in the country.
GVC, which has a very large market share of the online sports betting market in Germany, considered that there were "no material new developments" in the country.
UK
The UK Government has decided to cut the maximum bet on Fixed Odds Betting Terminals (FOBTs) from £100 to £2. Dubbed the "crack cocaine" of gambling, FOBTs have been called a "social blight" and have been the subject of intense media scrutiny.
The government's decision exceeds the recommendations from the UK Gambling Commission which, following a lengthy consultation period, suggested a £30 maximum for certain machines.
There are more than 30,000 FOBTs machines around the country that generate £1.8 billion in revenue a year for the betting industry and £400 million in taxes for the government. It is unknown exactly how gambling behaviour will change under the new rules, but revenue—and therefore, government duty—is expected to drop dramatically.
To make up this shortfall, the government has stated that there would be a rise in Remote Gaming Duty—in other words, online operators would be picking up the tab for the apparent transgressions of the retail industry.
Currently the tax rate of 15% has been highly successful in channeling almost all gambling through licensed operators. A substantive increase will impact this channelization.
Still, existing online gambling operators will have little choice but to continue in the market; it is one of the most valuable in Europe and one essential to online poker operators.