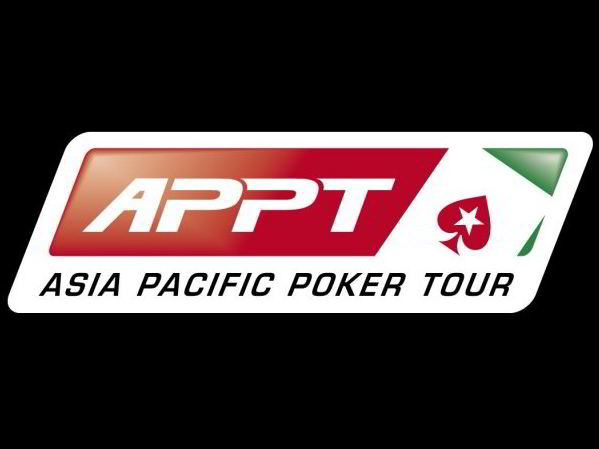 PokerStars has announced the schedule for the 2014 Asia Pacific Poker Tour (APPT). There will be 13 events including, for the first time, the Aussie Millions which takes place in February.
Six events take place at the PokerStars LIVE City of Dreams Casino in Macau, two at the Crown Casino, Melbourne and one each at the: Skycity Auckland Casino, New Zealand; Paradise Walkerhill Casino, Seoul, South Korea, The Star, Sydney, Australia, and the Crown Casino in Perth, Australia.
The Macau events are all subject to regulatory approval.
All the events are now presented on one website. APPT President Danny McDonagh said: "Having the entire Asia-Pacific poker calendar, news, and updates in one location is huge. The APPT website becomes much more user friendly and improving the player experience is something we look to enhance each season."
He also expressed his enthusiasm for bringing the Aussie Millions under the APPT umbrella. "Linking one of the best tournaments in Asia Pacific with the region's biggest poker tour benefits everyone," McDonagh said. "Personally, I can't wait to again be actively involved in one of the very top big buy-in events in the world."
The events begin with the 20th Macau Poker Cup on January 10 and ends with the APPT Auckland, in New Zealand on November 19.