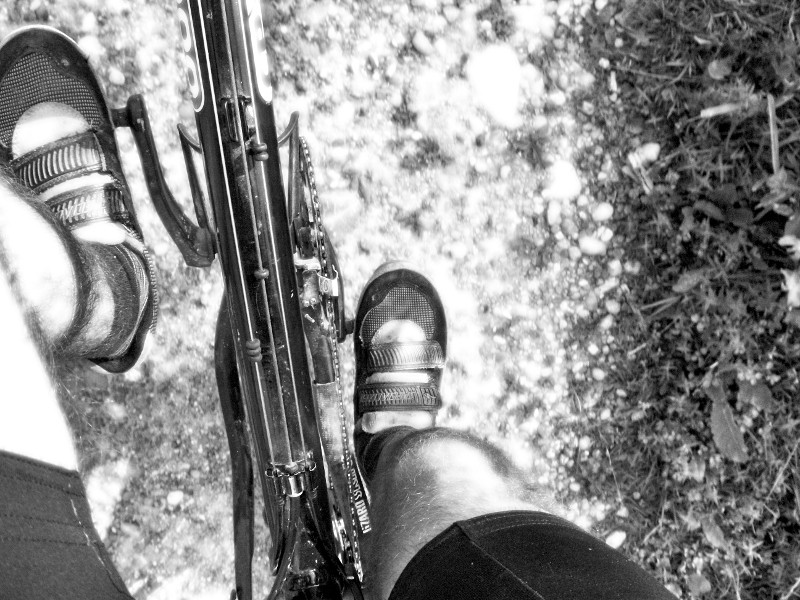 These are prop bets that could spawn more prop bets.
In the midst of WCOOP 2012, Eugene Katchalov announced on his blog that he and buddy "Elky" Bertrand Grospellier have a trio of bets on their results. Since they'd rather stay out of each other's wallets, they decided to motivate themselves with the threat of physical and mental challenges.
They're renting a place together for the WCOOP and wanted to come up with "punishing challenges but that were still healthy or useful in some way," Elky told pokerfuse.
And as he sits at number 11 on the WCOOP leaderboard, it appears Ukrainian-born Katchalov, who won a bracelet in a Stud hi-lo event, might have the current edge. If he comes out ahead on that list, his French friend must learn Ukrainian "well enough to give a short interview" before January's PokerStars Caribbean Adventure in the Bahamas. If Elky pulls ahead, however, Katchalov would have to do the same in French. Failing that, one of them would get 3 months to train and run a marathon.
"Learning a language is for sure gonna be the hardest, because it's the most time consuming, I believe," Elky said.
They also have a bet on who will earn the most money during the series. The loser must bike from Cannes to San Remo — about 130km.
"I think Eugene is stronger on some exercises," Elky said. "And I have an edge in others, mostly running, because he had knee surgery earlier this year and hasn't fully recovered yet."
The final bet is on total number of cashes, with the loser required to do 1,000 push-ups in 12 hours.
"As you can see," Katchalov wrote, "while these bets will be quite hard to complete, they do have an overall positive impact. So it will definitely be fun!"
Elky acknowledged Katchalov's current lead but said, "I'll never give up as long as there's any hope!"
It's the first time the two have made bets like this. And as far as whether the challenges could lead to more, Elky said "only time will tell."
The 65-event WCOOP wraps up September 23 with a $5,200 buy-in, $5 million guaranteed no-limit hold'em main event.