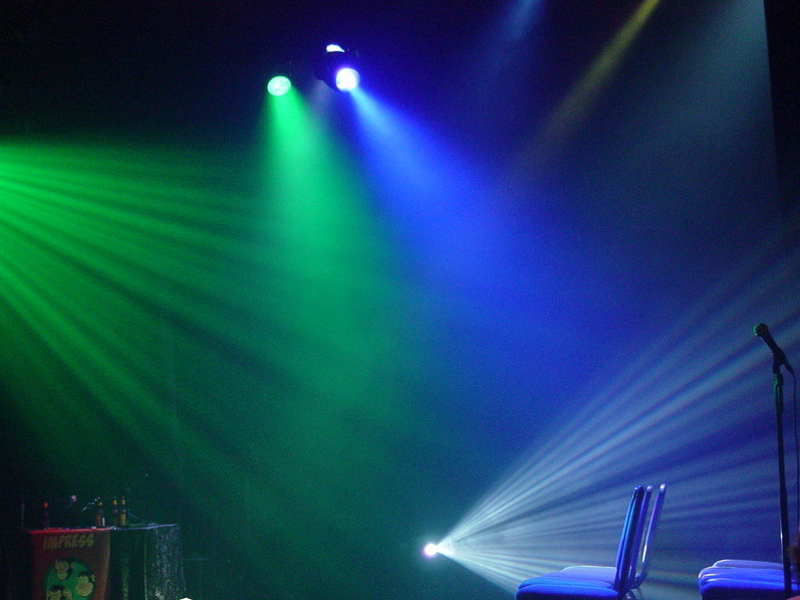 Canadian poker player Matt "@Adzizzy" Marafioti has found himself the center of a storm of public controversy and outcry for the second time in two months, this time over his alleged discussions with Swedish player Samer Rahman of a scheme to install a hole-card viewing trojan onto the computers of rival players to cheat them during poker sessions.
A lengthy series of Skype and online chats that allegedly took place between Marafioti and Rahman was published anonymously on the 2+2 poker forum, and though Rahman indicated he met Marafioti, he claimed "I don´t know Matthew at all."
However, photos and statements from other players confirmed the opposite, with European Poker Tour commentator William A. Reynolds confirming the player relationships, as well as disclosing screen captures of a private conversation with Marafioti via Twitter.
In the messages to Reynolds, Marafioti awkwardly attempted to explain the situation but eventually admitted knowing about the hacking exploit and seeing it in operation. The most telling message being, "Especially since I could literally see peoples whole cards. [sic] The fact I could and didn't cheat says what a great person I really am."
Rahman, the scheme's alleged driving force, is a self-described information technology (IT) expert with ties to another Swedish player, Mohamed Kowssarie, who was suspected as the man behind a very similar hacking scheme that stole millions from European stars Patrik Antonius and Johnny Lodden.
In that side story, every bit as lurid, hacking episodes are linked to years of online thefts by the Swedish Bandidos, with first-hand tales of the thefts allegedly published and then removed from Swedish and other European poker forums under threats of violence.
Reynolds attested to the supposed Bandido threats in his own Twitter feed, writing, "Swedish poker players are scared to speak up but any North American w information should talk… I got news… HARLEYS CANT FLY." Reynolds may have been unaware that the Bandidos' origins are, in fact, in the United States.
Connections were also drawn to the assassination of PokerListings founder Andreas Oscarsson in 2009, following his return to Sweden to testify in a case involving similar matters. A second Swedish Andreas Oscarsson was murdered weeks earlier in a case of mistaken identity, and no convictions have ever been obtained in either case.
Marafioti was last in the public eye in early July regarding a lengthy, X-rated Twitter barrage against on-again-off-again, poker-pro girlfriend Lauren Kling. He again faces public condemnation for what at the least appears to be willing discussion of a scheme to cheat other players.
Correction 8/15/12: The original article stated that both players denied knowing each other when in fact Rahman admitted to meeting Marafioti but stated "I don´t know Matthew at all." Marafioti denied the authenticity of the Skype chat.
__