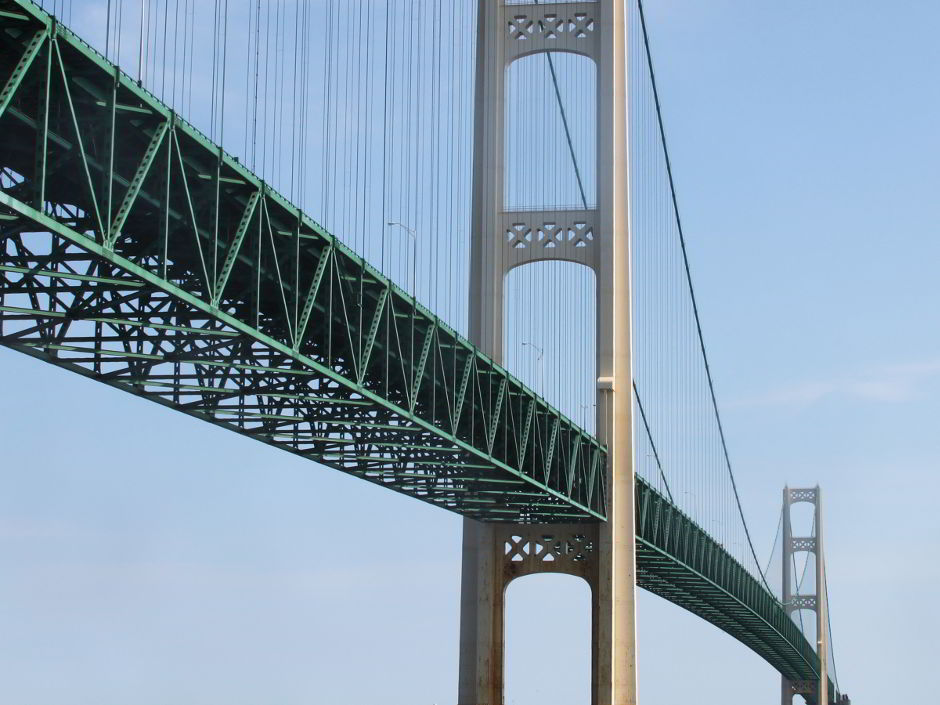 New rules for charity poker rooms were due to come into force in September last year, but heated debate stalled the process until last Thursday when the Michigan Gaming Control Board (MGCB) announced a compromise agreement.
The MGCB originally wanted to impose severe restrictions on charity poker events because of the number of problems which had resulted. Charity poker has become an important source of income for non-profits in the state, generating almost $16m in 2012, so there was an immediate outcry against the proposals.
Rick Kalm, Executive Director of the MGCB said: "We really wanted to make sure we could still allow charities to do the fundraising, but we found quite a bit of fraud and charities that were taken advantage of, and charities that didn't want to take ownership of it."
The original restrictions included limiting the number of events which could be hosted at a venue to 30 days a year. The compromise agreement lifts that to 208 with a maximum of four events a week. The poker rooms operating the events are also limited to charging no more than $250 to the charity benefiting from the event.
The drop off in trade and controlled prices mean it is likely that a number of venues will close. There are 40 clubs which host what are known locally as "millionaire parties," and not all will be economically viable under the new regulations which also limit the daily tournament ticket sales to $45k.
The compromise has headed off threats of a bill to regulate charity poker from State Rep. Jeff Farrington. He commented: "I understand the large poker rooms did not come away with what they needed to continue on, but the end goal for me was … to make sure the charities had a revenue source going forward."
The full rules will be completed by the end of Jan and submitted to a joint legislative committee for approval within fifteen days.