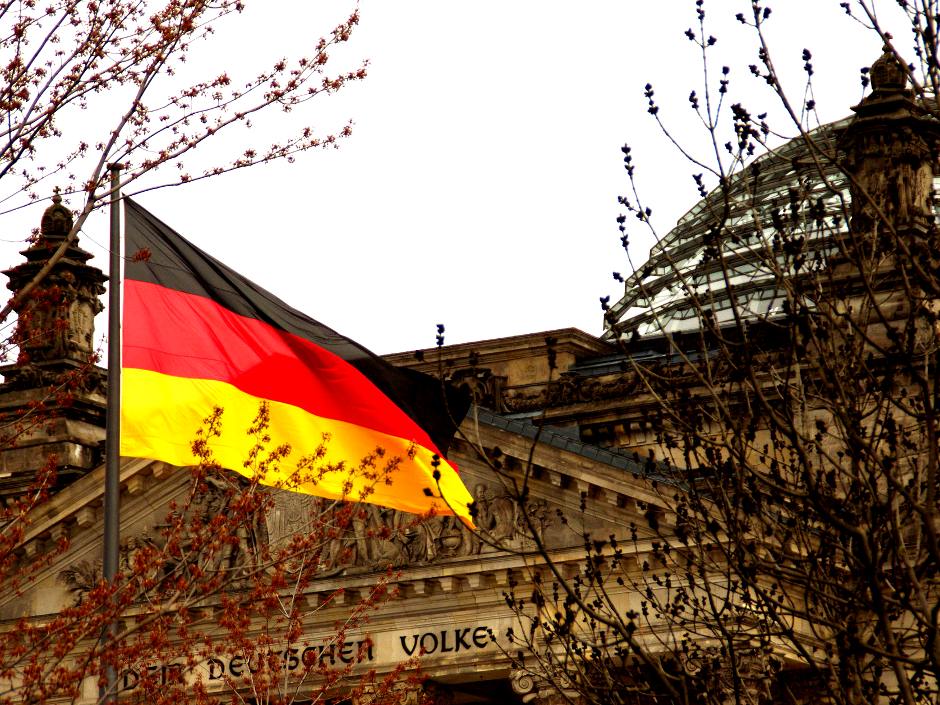 The European Poker Tour truly lives up to its name as a continental tournament series, according to the latest figures from the Barcelona Main Event.
Perhaps the biggest surprise of the breakdown: according to the PokerStars Blog, of the near-record breaking 1,234 participants, it is Germany—not host country Spain—the had the most number of participants.
In total, 11% of the player pool were Germans (138 players), with Spain and Russia both responsible for an additional 9% (105 players each). They are followed by France, which accounts for 6%, and the UK and Italy are tied at 5%.
The breakdown shows that players from over 64 countries made the trek to the Casino de Barcelona to take their shot at the over €1M first place prize of EPT Barcelona.
For all the stats on the participating countries as well as full EPT Barcelona coverage, take a look at the PokerStars EPT Season 10 Blog.