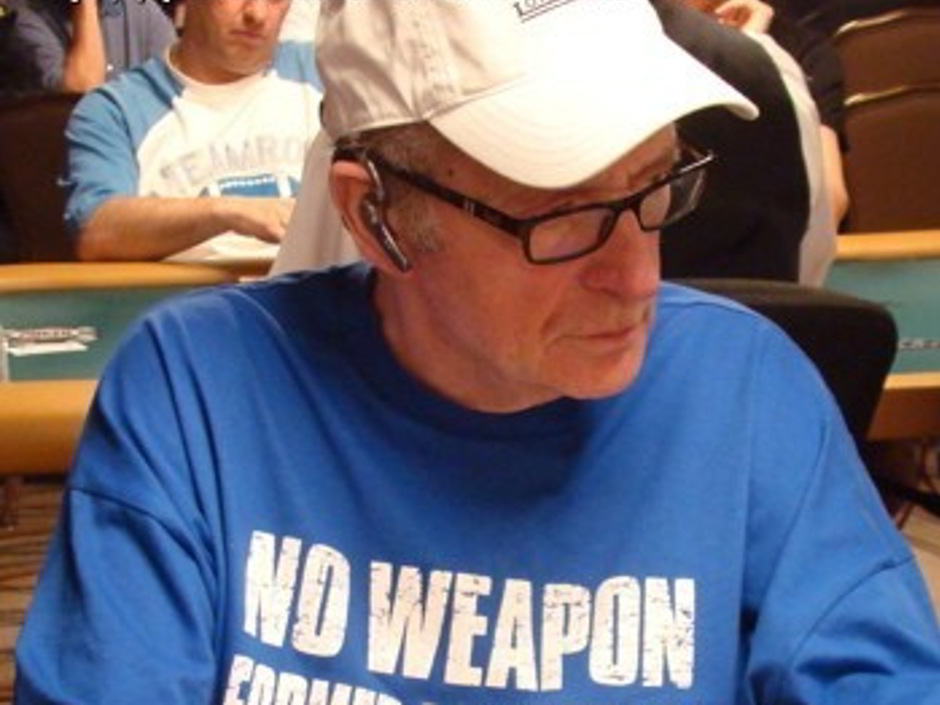 It came to light yesterday that professional poker legend and World Series of Poker bracelet winner Danny Robison had passed away.
An Ohio native, Robison, who is well-known for being one of the most renown seven-card stud players in the world, moved to Las Vegas in 1973 with his then good friend and partner Chip Reese.
The legend of Robison and Reese found them in Las Vegas, for what was supposed to be simply a weekend in Sin City, with a combined bankroll of $800. The pair began taking 12-hour shifts playing $10/20 Seven-Card Stud at the Stardust.
The weekend quickly became an extended stay and then in two and a half years, the pair turned that $800 into $2,000,000 and earned Robison and Reese the nickname of "The Golddust Twins."
After the passing of Chip Reese, Robison remained a larger than life poker personality and continued to play in some of the highest stakes stud games available in California being a regular at the Commerce Casino.