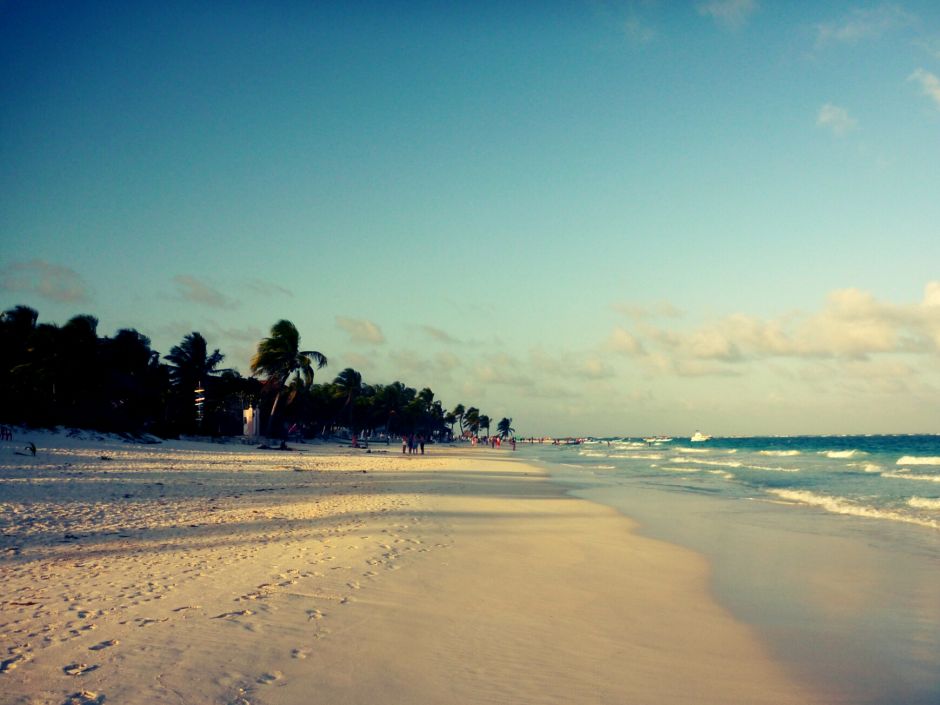 Poker Refugees, the relocation service and travel agent dedicated to online poker players, is offering a special two week package to those interested in flying to Mexico to play PokerStars' largest online tournament series of the calendar year: The Spring Championship of Online Poker (SCOOP).
The package includes airport transport, two weeks accommodation, maid service, high speed internet plus individual internet backup, and access to Poker Refugees staff if any problems or questions arise.
Package prices start from $800-$1200, and rise to $4000 depending on the choice of accommodation—from single occupancy apartments to a poker "grind house" that can accommodate up to six online poker players.
All residencies are in a tourist resort of Playa Del Carmen, an Eastern Mexico city along the Caribbean Sea coast.
The packages will naturally appeal to players who cannot play on PokerStars' dot-com site from their native country—notably, the United States. However, Poker Refugees stresses that you must fully relocate—i.e. reactive your PokerStars account—before arriving in Mexico.
"Poker Refugees is not part of or affiliated with the PokerStars or SCOOP brands but we respect and comply with Pokerstars Terms & Conditions. If you are from the US, you must already be a fully relocated player before coming down to play," the site warns.
"You cannot temporarily activate your account for 2 weeks and we will not help you do this; you should already be permanently relocated in order to be eligible for a Poker Refugees SCOOP package."
Poker Refugees provides a "full relocation service," where they help you search for property, complete the relevant paperwork, obtain the necessary documents and reactivate your online poker accounts.
Although the cost is not published on the website, when pokerfuse spoke with Poker Refugees back in 2011 when the service began, we were told the relocation process cost $1000 and includes a free consultation to consider your options.
Though not yet finalized, PokerStars published a draft schedule of SCOOP 2014 in late February. The series is slated to run from May 4-18.