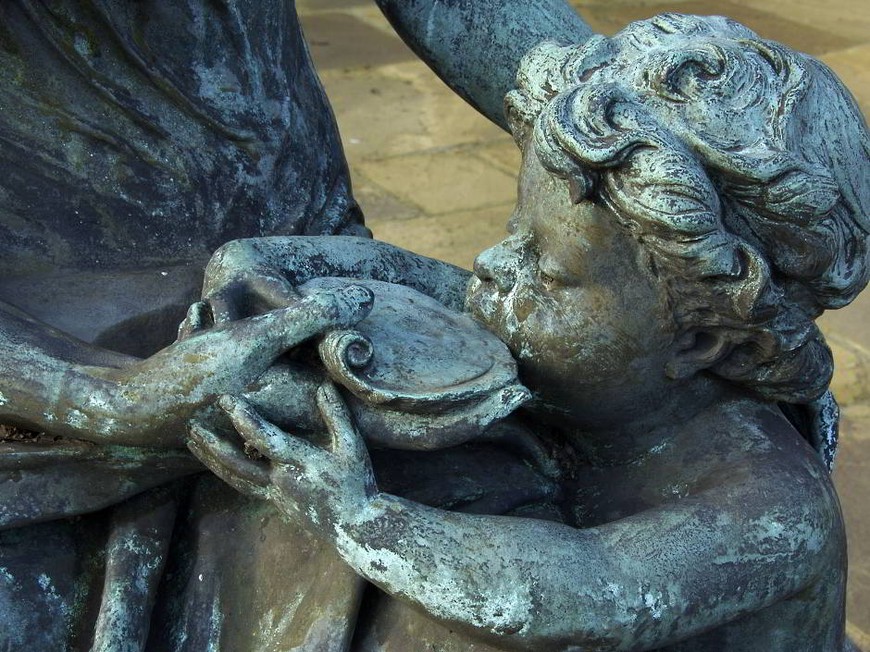 PokerStars, the world largest online poker site, has launched efforts to help raise funds to assist those in the Philippines effected by the devastation caused by Super Typhoon Haiyan, one of the largest recorded storms in history.
Through PokerStars corporate giving program, Helping Hands, and with their partnership with global relief charity, CARE International, the online poker site is collecting and matching funds to provide shelter, water and food, to those who desperately need it most.
PokerStars is helping players make donations directly though the game software to CARE International, an organization focused on providing aid to humanitarian efforts in the face of large scale natural disasters. Additionally, for every dollar donated, in game, PokerStars has pledged to match it.
Effective immediately, players are able to contribute in a number of ways. Perhaps the easiest is by registering for a specially created "dummy tournament." No poker is played, but rather it is an easy collection method for the buyin to be added to the Typhoon Haiyan Relief Fund. The tournaments, located in the PokerStars lobby, are available in both dollars and euros and range from $1 up to $1000. Players can donate using these tournaments as often as they wish.
Players can also make a donation by way of a real-money player transfer to the designated Player ID of "Typhoon Fund" in the PokerStars Cashier. All funds collected by the "dummy tournaments" and direct player transfers will be matched by PokerStars.
Direct donations to CARE International, via their website, are also available with a special donation webpage created, although funds collected in this manner are not guaranteed to be matched by the online poker site.
According to the PokerStars blog, the partnership between PokerStars and CARE International was forged earlier this year meaning that there is already measures in place to ensure that they can "provide immediate financial assistance" in a situation such as this.
The Rational Group, the parent company for both PokerStars and Full Tilt Poker, will also be making measures for direct donations available on Full Tilt Poker in a matter of days. The Rational Group's efforts are the latest by the igaming industry to bring assistance to the Philippines, as it was announced earlier this week that The Calvin Ayre Foundation would also be matching funds donated, up to $1 million dollars.
For additional information on assisting the Philippines Typhoon Relief Fund through the PokerStars client please visit the promotional page at PokerStars.com.