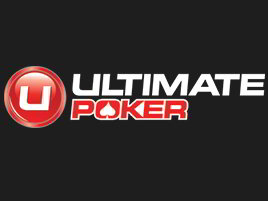 Ultimate Poker, Nevada's first and currently only operational legal money online poker site, dealt it's 10 millionth hand on Thursday.
It took just over 3 months for the milestone hand to hit the virtual felt and, when it did, it would be professional poker player Steve Kelly, who was sitting at a $0.25/0.50 table at the time the hand was dealt.
For winning the hand, with a mere ace high, Kelly won the nominal $6 and change plus a sizable bonus of $5000, dished out by Ultimate Poker as part of their milestone hand promotion. His table mates each received $500.
Over the course of the promotion, the fledgling poker site gave out $23,000 in cash bonuses.