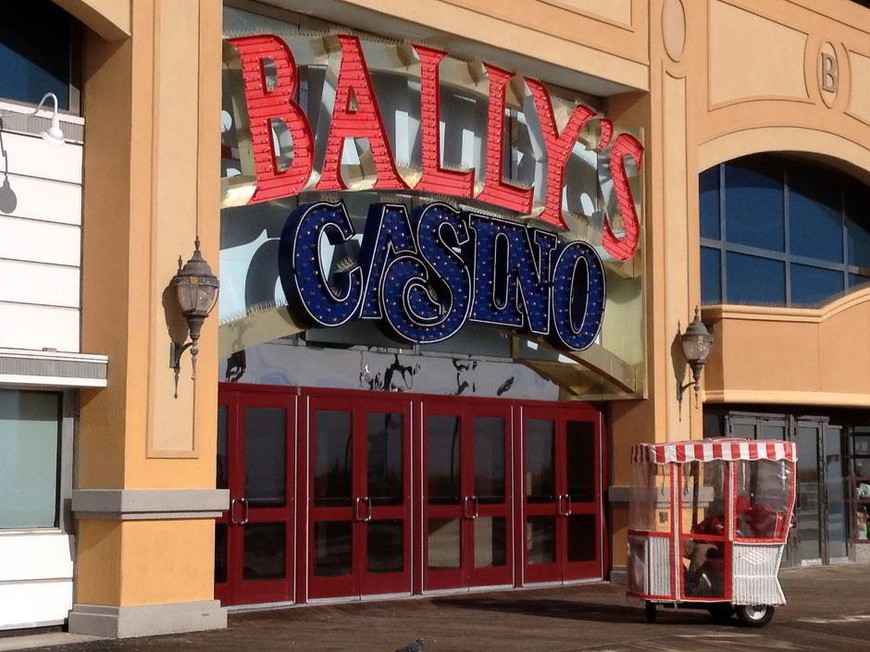 Five seats into the WSOP National Championship event will be awarded via freeroll tournaments both live and online, the World Series of Poker announced Tuesday.
A sixth seat will be awarded via a "last chance" $1,125 buyin tournament.
Players in Nevada and New Jersey will have the opportunity to win their seat in the WSOP National Championship via an online freeroll in each state. Additionally, each state will host a Knockout Series where the winners of 14 consecutive nightly tournaments will compete for a seat in the Championship event.
Players will also have the chance to qualify in a live freeroll at Bally's Atlantic City on Monday, May 19.
The final opportunity to qualify is the $1,125 buyin "last-chance" tournament. The two-day live event takes place Tuesday, May 20 at Bally's Atlantic City.
"We look forward to welcoming the best poker players in the world to Atlantic City and our brand new poker room at Bally's," said Kevin Ortzman, general manager of the property.
The WSOP National Championship event has a $1,000,000 guaranteed prize pool that could get as large as $2,000,000, the organizers predict.
The closed field consists of the winners of each WSOP Circuit (WSOPC) main event, the "Casino Champions" (top points scorers at each stop), the 50 top point scorers for the season, and six at large qualifiers (including the freeroll and "last chance" tourney winners).
In addition, the top 100 players in points combined from the 2012 and 2013 WSOP Player of the Year races will be eligible to buy in to the tournament directly for $10,000.
The WSOP National Championship event will take place May 22-24, 2014 in the new WSOP-branded poker room at Bally's in Atlantic City New Jersey, and the final table will be covered by ESPN on Saturday, May 24 over Memorial Day Weekend.
"The WSOP National Championship is really about toasting the most consistent and dedicated players of the World Series of Poker brand," said WSOP Executive Director Ty Stewart.
"They have shown strong performance across our events and we're delighted to provide a platform in Atlantic City for the first time to showcase and award these championship caliber players," he added.
With five stops left on the schedule before the Championship, the 2013-14 season is on pace to break the record 80,000 entries recorded in 2012-13.