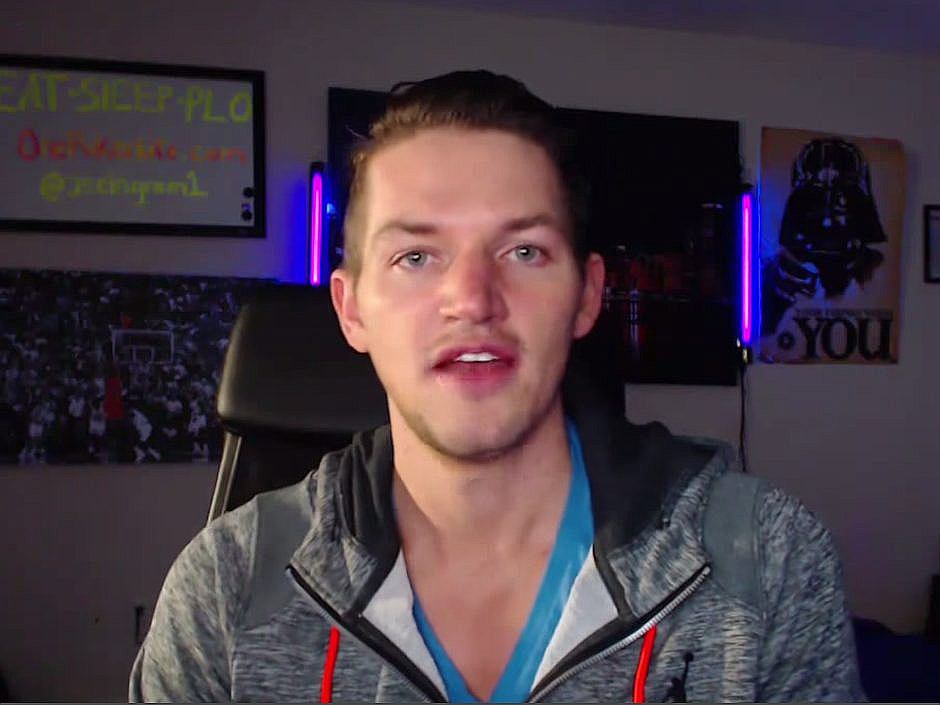 After his appointment to Team PokerStars, Jason "JCarver" Somerville announced that he would stream his Twitch broadcasts for 70 straight days—PLO specialist Joe "ChicagoJoey" Ingram plans to beat that by a factor 10.
Four days ago Ingram tweeted his intentions.
"With Twitch going the direction that it is, I want to help get the wonderful game of PLO out there to as many people as I can. I think it is such a fun game and that many others will feel the same about it," Ingram told poker blog Nutblocker.
He believes that he can keep up the project to set a record for the number of consecutive days anyone has streamed on Twitch. "I was motivated to do it because I saw guys like JCarver and Jamie Staples putting in some really sick work ethic when it came to streaming and I pride myself on being one of the sickest grinders in poker when it comes to work ethic :)."
Ingram has already established himself as one of the most successful video bloggers with his High Stakes PLO podcasts featuring well known high stakes guest players. He has 7,738 followers on Twitter, and his high profile video blogs attract up to more than 30,000 views.
Ingram clearly enjoys his social media exposure, and is looking to enhance his chance of success in the space by recruiting a female player whom he can coach in PLO during his live stream.
It is becoming an essential part of a poker player's skill set to be able to create a strong social media presence—and with celebrity and proven audience appeal comes offers of sponsorship from the major poker sites.