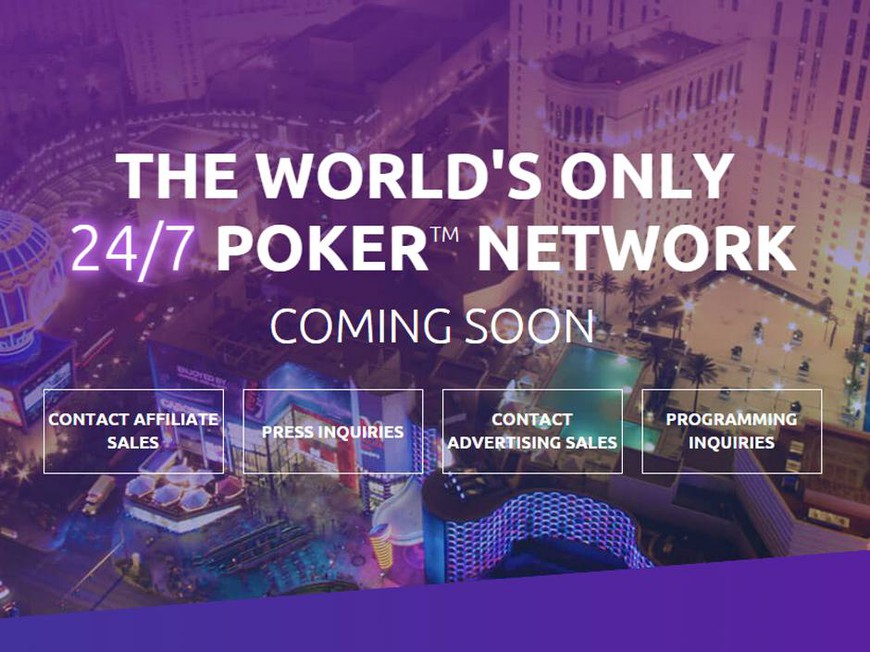 Poker fans across the globe will soon be able to enjoy a wide variety of televised poker content around the clock when the new 24/7 poker channel, Poker Central, launches later this year. Details of the exact launch date are not currently being released, but pokerfuse has learned that upon its launch in Q4 2015, Poker Central will be available to viewers inside and outside of the US on a number of different platforms including television and mobile devices.
"Our mission is to make Poker Central available to TV Households across the globe," Clint Stinchcomb, CEO of Poker Central, told pokerfuse.
"Through our distribution partners, viewers will be able to watch Poker Central via nearly every conceivable platform – i.e. TV, Tablet, Phone, etc., " he continued.
Poker Central has teamed up with POKER PROductions—creators of High Stakes Poker, Poker After Dark and NBC's National Heads-Up Poker Championship—to televise the $25 Million Super High Roller Bowl which is slated to include an $8 million first place prize. Players scheduled to compete in the tournament include Antonio Esfandiari, Phil Hellmuth, Phil Ivey, Erik Seidel, Scott Seiver, Sam Trickett and other well-known poker personalities.
The tournament will take place July 2-4 at the Aria Resort & Casino. While this year's Super High Roller Bowl will not be televised live, the company is "looking closely at incorporating some live elements" for 2016, Stinchcomb stated.
In addition to televised tournaments, the world's first 24/7 poker channel will also include instructional content, news and highlights, biographies of interesting poker players and places as well as films.
"We will launch with well over 2000 hours of programming," Stinchcomb stated. "About half of our our programming will be U.S. Television premiers."
Behind the scenes, Poker Central has been working hard to recruit talented executives in an attempt to ensure the venture's success.
"We are exceedingly fortunate to have Sid Eshleman, former SVP of Distribution for Turner Networks (CNN, TNT, TBS, Cartoon, etc) and Discovery Communications as our Head of Distribution," Stinchcomb revealed. "He's an extremely well respected executive across the media industry; you might call him the 'Daniel Negreanu of distribution.'"
Poker Central has also secured the services of Dan Russell to head up its programming department. "Dan has led programming for four different cable networks with great success and has worked domestically and internationally," according to Stinchcomb. "Dan actually launched World Poker Tour in 2003 when he was with the Travel Channel."
Poker Central stands ready to provide the the poker industry with a much-needed opportunity to showcase its products in front of a mainstream audience. Just as televised poker played an integral role in the explosion of the popularity of poker last decade, so too may the next increase in poker's awareness be driven by the celebrities that make up the game.