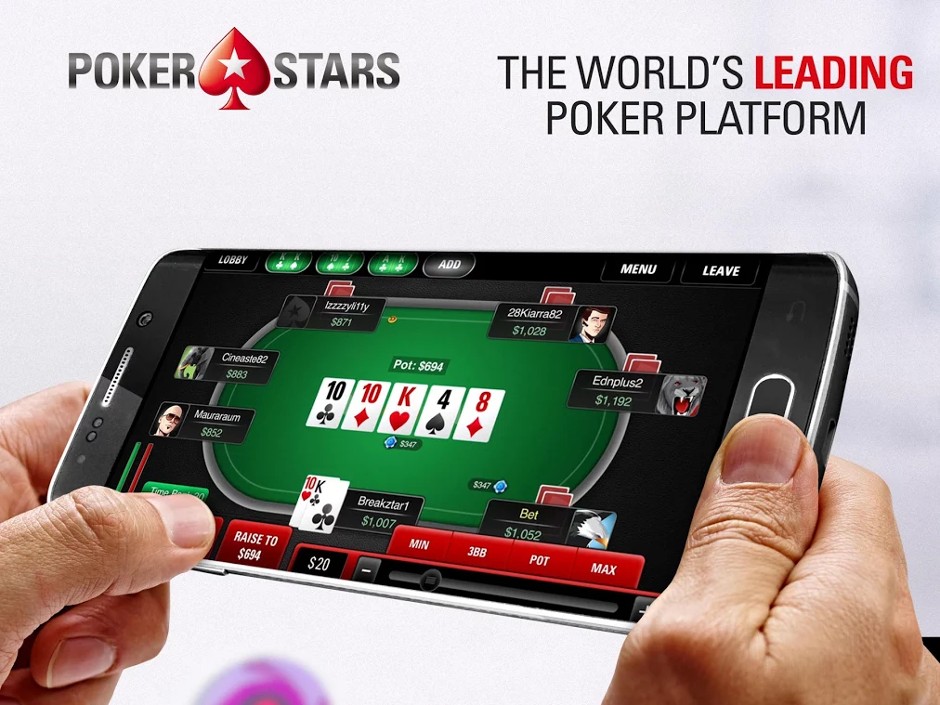 Real money poker apps from PokerStars, 888poker and partypoker are now available in the Google Play mobile app store in the UK.
Google relaxed the rules on real money gambling in the app store back in July, bringing it in-line with Apple's App Store rules.
Currently in a restricted test in the UK, Ireland and France, real money gambling operators can now submit their apps for approval. Successful applicants must demonstrate that they comply with applicable laws and industry standards in the country and hold a relevant gambling license.
The first apps hit the store in August. In the first wave, a slate of sports betting and casino apps went live in the UK, though there were no online poker apps. In France, however, Winamax's real money poker app was approved.
Operators have been quiet about the status of their mobile app submissions. However, earlier this week PokerStars contacted its UK customers to inform them that their poker app as well as their casino app were now both live in the store.
A search through the UK play store also found that there had been a slate of approvals over the last couple of weeks, with many online poker apps now approved. PokerStars has also successfully listed Full Tilt's mobile app in the store, and PRO also found apps from 888poker and partypoker.
In France, PokerStars' app is now listed alongside Winamax's.
Google's policy change is very welcome news to the online gaming industry, which had until now struggled to on-board Android customers. Previously, customers had to "sideload" the app—requiring the user to permit apps from "unknown sources," which throws up dire security warnings.
Now, customers can be pointed directly to the official store, and new customers may discover the app directly through searching the Play Store itself.
This article originally appeared on Poker Industry PRO and has been republished here as a courtesy to our readers. Please visit Poker Industry PRO for more information on the industry intelligence services that are available, or email [email protected] to get a free trial.