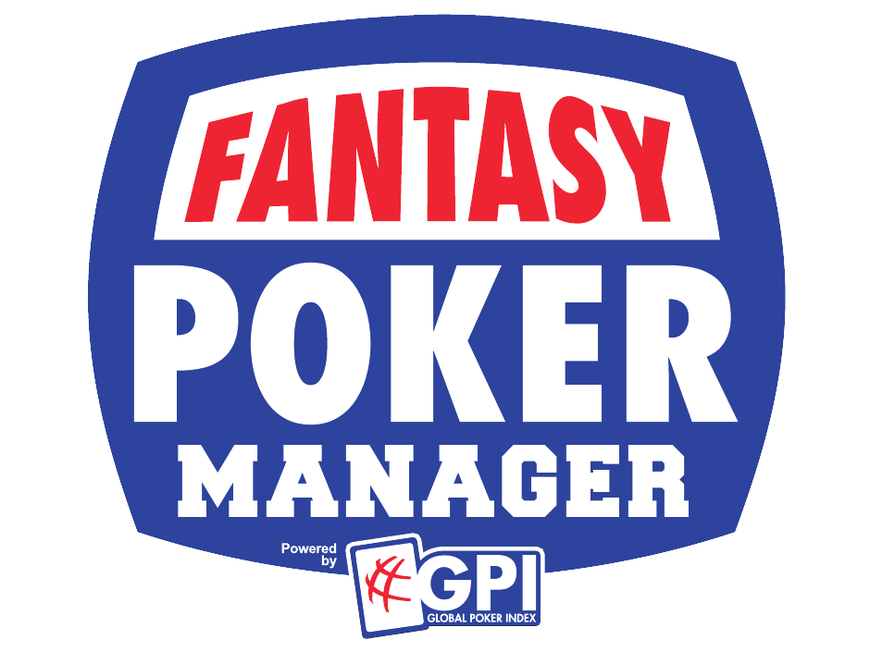 Zokay Entertainment announced Thursday the launch of Fantasy Poker Manager, a free-play fantasy game on the Facebook platform.
Like similar fantasy sports titles, FantasyPokerManager.com allows players to assemble a team of up to ten players using a virtual "budget." Teams then score points as their players perform in live poker tournaments.
The system will use the Global Poker Index, the player ranking system purchased by Zokay Entertainment in August 2012, to set the "price" of the players and use its data to track results and upcoming events.
According to Alex Dreyfus, founder of Zokay, events "all over the world" are featured, meaning that there will be action "nearly every week of the year."
Events in the major tournament series, including the WSOP, WPT and EPT, are featured, along with smaller events like the Irish Open, Dreyfus told pokerfuse.
In addition to battling for position on the overall leaderboard, there is the option to challenge other players for one-on-one contests and set up private leagues. Players can also reach 52 different achievements to earn loyalty points, which in turn can be used to increase your budget and improve your team.
Fantasy Poker Manager has debuted on the Facebook platform, but a mobile version is reportedly in the works.
Currently the game is strictly "for fun," with no prizes, although that is something that may be offered in the future, pokerfuse was told. Actual real money play is not something being considered.
"Our main objective is to welcome poker fans and the poker community to our product and provide additional ways for them to enjoy the great game of poker," Dreyfus said.
Combining the ever-popular fantasy sports model with poker has certainly been tried before, more commonly with one-off events, like Full Tilt's "Fantasy WSOP" promotion that ran during the WSOP 2011.
One similar product on the market is PokerProManager.com, which runs a free fantasy poker game on Facebook. The product, launched in 2012 by poker community site Poker Red, is currently only focused on the Spanish market.
One of the largest hurdles to making fantasy poker a success is keeping accurate data, and covering enough events to keep players interested. Here Fantasy Poker Manager will benefit with its GPI partnership, which maintains a huge database of accurate results: over 230,000 players are in the database across almost 30,000 results.