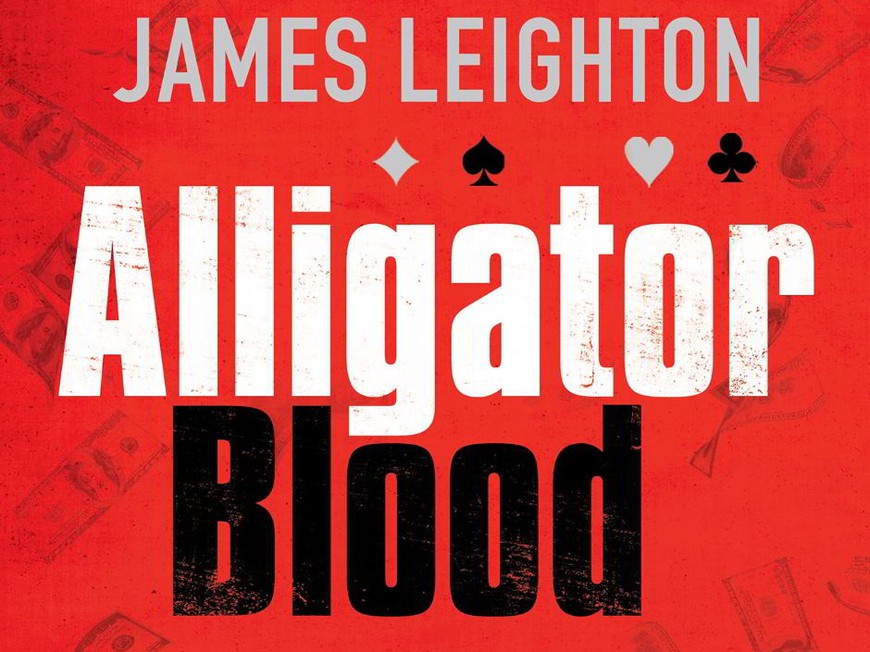 One of the most fascinating stories to emerge following the DOJ's attempts to close down online poker was that of Daniel Tzvetkoff, which James Leighton set out in detail in his book Alligator Blood.
The story of the young Australian's rise and fall has attracted the attention of Hollywood director Robert Luketic.
Luketic shot to fame in 2001 with his film "Legally Blonde", and found his interest in gambling from filming "21", based on the experiences of the MIT blackjack ring.
Luketic is now buying the movie rights to Leighton's book. The script has already been written, although progress will have to wait until he has finished his current project, "The Expendabelles."
Pokerfuse asked Leighton who he would like to see in the leading roles. His ideas ran to great actors such as "Andrew Garfield as Daniel Tzvetkoff, Mickey Rourke as Curtis Pope and Emma Roberts as Nicole Crisp."
His choices indicate something of the dramatic nature of the story. Daniel Tzvetkoff started a payment processing company that grew and grew, particularly after the Unlawful Internet Gambling Enforcement Act (UIGEA) was passed, and poker operators had difficulty with both deposits and withdrawals through the US banking system.
In 2009, the company collapsed, after a schism between the directors, and all the wealth that Tzvetkoff had built up was lost. Facing up to 75 years in prison for violations of the UIGEA, Tzvetkoff chose to become a government informant.
It is believed by some that it was Tzvetkoff's evidence that led directly to the case United States v Scheinberg at al, the centerpiece of the DOJ's Black Friday legal strategy.
The case against PokerStars, Full Tilt and Absolute Poker/Ultimate Bet sought $3bn in asset forfeitures.
According to Leighton, Daniel Tzvetkoff is no longer in the US, "and is now considered a free man."
Leighton added that "I believe he is now spending lots of time with his family, trying to rebuild his life, and his fortune. There is no doubt he made some reckless business decisions but as the book shows, he was only one of a number of people who were responsible for Black Friday and he was also tremendously unlucky."
An issue which has not been resolved is that $50m of players money remains unaccounted for—Leighton told pokerfuse that "the money that was tied up in Trendsact (Daniel Tzvetkoff and Curtis Pope's pay day loan company) was never paid back to PokerStars as Pope had promised."