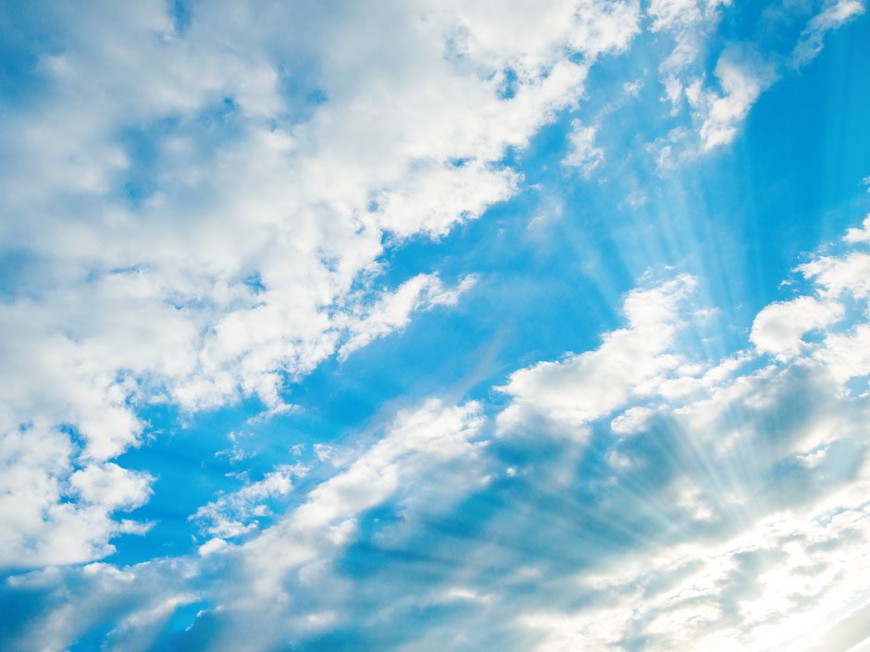 Key Takeaways
Cloud database means all computation is done on remote servers.
Local

HUD

still shows statistics and popups, and provides note-taking at the table.
Limited alpha release on PokerStars only as testing and feedback solicited.
Hold'em Manager has introduced a cloud-based hand database that allows players to access statistics remotely.
The latest version of the program, introduced last week as a product in limited Alpha release, is only currently available for PokerStars cash games.
There's no database to download, which lends itself to speedier functions and less drag on computers, and players can access statistics online, through multiple computers or tablets, according to a Hold'em Manager blog post.
"You don't need to install a database because hands are not stored on your computer. HM Cloud also doesn't rely on your computer to perform a single calculation or retrieve any statistics on you or your opponents," the post stated. "An HM Cloud local client you install on your computer only performs two functions: ... it forwards new hand histories received to HM Cloud and it receives updated HUD data from HM Cloud and displays it on your tables."
HM officials have yet to set a price tag for the cloud version, instead focusing on feedback from the testers.
"The current features and supported sites/games limitations are in place only because Alpha user feedback is critical before further development takes place," according to Hold'em Manager.
There are plans to release a Mac compatible version.
In initial testing, they reported "no lag" and a "very small CPU and RAM footprint" while running 16 tables on PokerStars.
Hold'em Manager says the cloud data would remain private. "Although future updates to HM Cloud will allow you to share a specific hand for public posts and/or with private groups, users cannot elect to make their database public."
Those interested in participating in the alpha test can email HMCloud@holdemmanager.com. The testing is restricted to current HM2 owners, so you must include a HM2 email address, a HM forums username, site(s) played, whether you are a cash or tourney player, database size and cultural settings used.