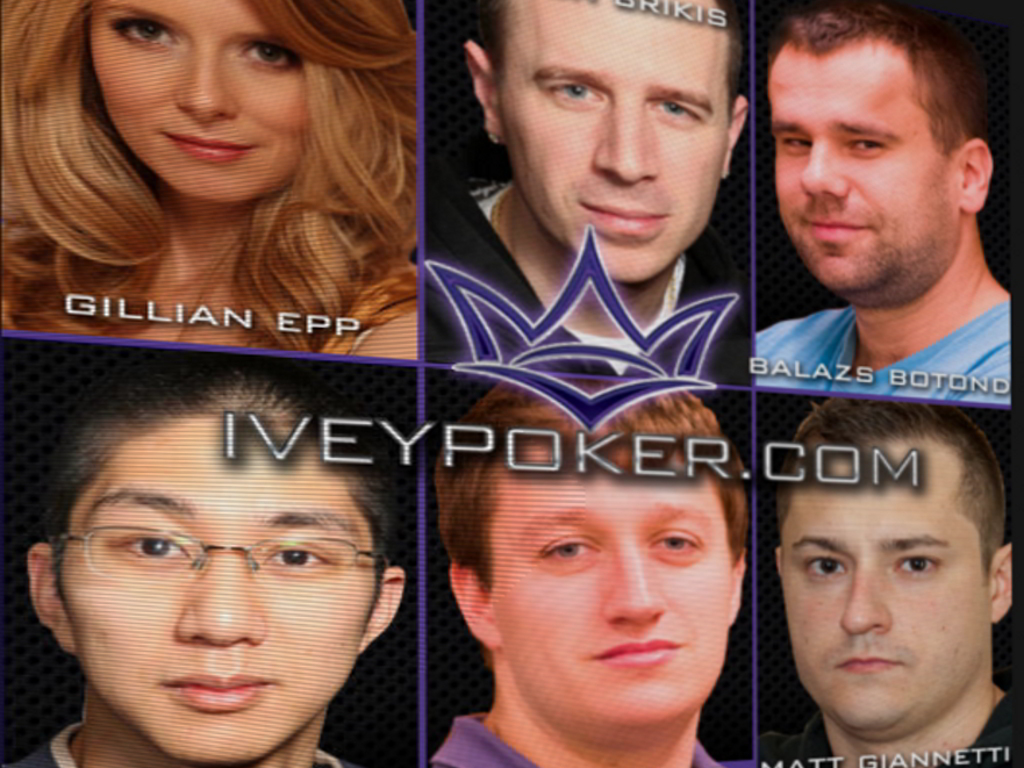 Phil Ivey is piling on the pros at his new training site, but neither he nor his team have yet to reveal when they will "teach the world to play better poker."
On Monday, Ivey named seven new players to his roster: Josh Brikis, Jonathan Tamayo, Gillian Epp, John Eames, David Peters, Balazs Botond and Matt Giannetti.
"Ivey Poker is going worldwide and we are happy to announce the most recent additions to Team Ivey," the site stated.
Last month, he added British pro James Dempsey, who won a 2010 WSOP Pot Limit Hold'em event and the 2011 WPT Doyle Brunson World Poker Classic.
With Ivey, Cole South, Greg Merson, Patrik Antonius and Jennifer Harman already on board, that's a total of 13 team members.
"IveyPoker.com is in the final stages of developing an innovative social poker game which also includes poker training content from some of the world's top pros," according to the site. "Now things are getting further under way and you can come back here to find regular Ivey Poker news."
The site launched in late October with a promise to improve play worldwide through video instruction and interactive online games.
Though the training content has yet to be unveiled, the site offers bios for each of the Team Ivey pros, which includes rising stars on the tournament circuit and in cash games along side the established veterans.
Ivey's bio discloses, rather unsurprisingly, that his favorite hold'em starting hand is AA.
It also lists a Yiddish proverb as one of his favorite quotes: "If you want your dreams to come true, don't sleep."