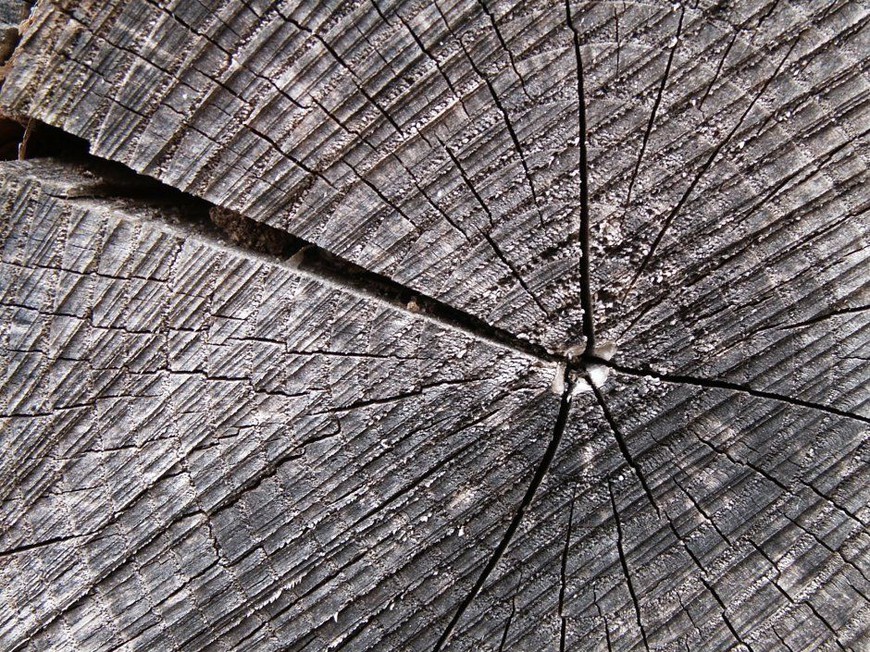 The online poker rooms owned by Jazette Enterprises, including the prominent PlayersOnly and SportsBook.com, have separating their players from the rest of the Merge poker pool, pokerfuse has learned.
There has been no official statement from Jazette. The player segregation affects all cash tables and SNGs. MTTs, including the currently in-progress Poker Maximus V tournament series, is not affected by the recent policy change.
Jazette operates approximately two dozen sportsbook brands, many of which have online poker rooms, and these are understood to also have been segregated into Jazette's new private network. Brands with poker rooms include 52bet.com, AllHorseRacing, All Star Horsebook, Betting Express, BetUSA, EZBets, Go Horse Betting, Super Sportsbook, Sport Fanatik, Only Winners, My Sportsbook, Linesmaker and Hollywood Sportsbook.
Jazette moved its brands over to Merge gaming in early 2010 from its previous home on the Cake Poker Network (now renamed Revolution).
Although not directly confirming the switch, a representative from CarbonPoker stated that Merge skins "are allowed to offer whatever games they feel comfortable with for their players."
Reports from 2011 suggest that some form of segregation has occurred in the past, at least experimentally. One report suggested that certain heads-up and ring game cash tables had been separated; other players have reported some limit hold'em games have been segregated since December 2012. What is clear is that from early this month, all cash and SNG tables across the major Jazette brands were moved.
According to a report on PokerScout last week, the "regular" network, made up of Carbon, Aced, and other independent skins, has retained at least two-thirds of the network traffic.