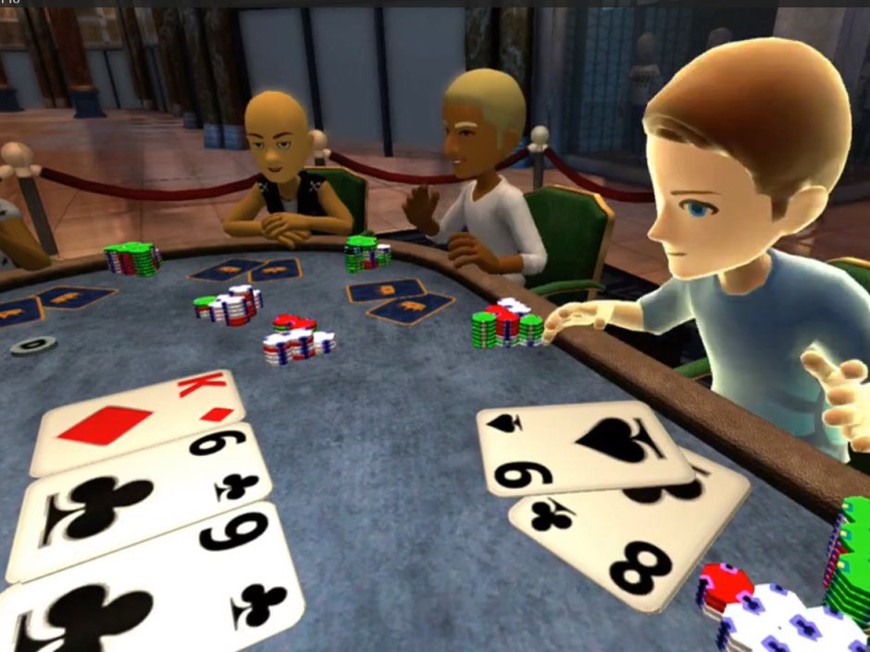 The World Series of Poker is coming to the XBox.
Full House Pro, with voice overs by the ESPN announcers Lon McEachern and Norman Chad, is expected to launch this spring on Xbox 360 and Windows 8 platforms.
WSOP spokesman Seth Palansky says in a news release that the game, with its animated avatars, remains "true to the WSOP brand, giving players the authenticity of a live WSOP event."
The free-play games are featured inside "real-world casinos" from around the globe, according to Palansky.
But Full House Pro is not expected to transition into the real-money market.
"This is strictly a play for fun game under the Freemium model widely used today," Palansky told pokerfuse.com in an email.
WSOP officials see the console-based game as an opportunity to market poker to a new crowd.
"The more people who are exposed to poker and learn and enjoy the game of poker are more likely to watch our television programming, follow our sport, etc.," Palanksy said. "We always believe it is important to reach as many touch points as we can. This game will be global and with Microsoft as the owner and operator of the platform, we feel they will be able to expose this game to a lot of new eyeballs who haven't played poker before."