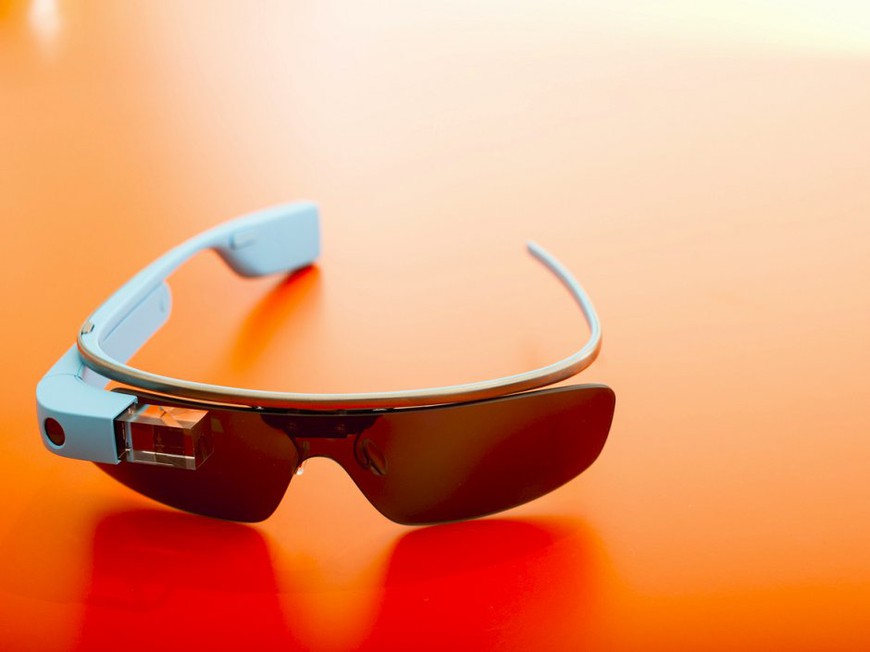 The Nevada Gaming Commission published a formal notice earlier this week urging all licensees to ban the use of Google Glass in their casinos.
"While there is nothing specifically illegal regarding the possession and/or general use of these devices, the potential for inappropriate and/or illegal use in a casino does exist," reads the statement. "For example, these devices could be used to share card information between players in poker and other table games."
"Therefore, the Board encourages all nonrestricted gaming licensees to prohibit the wearing and use of Google Glass, or devices with similar capabilities, while on the gaming floor or while playing any gambling game," it recommends.
The statement follows a missive from the New Jersey's gaming enforcement board, ordering all 12 Atlantic City casinos to implement a similar ban. Previously, individual casinos across the US had chosen to implement such policies.
Google Glass is a mobile computer device worn over bespoke glasses. A projector shows a "heads up display" in front of the user's eyes, providing contextual information. A mounted camera allows the user to take photo and video, and the device can be controlled by simple voice commands.
Currently only available to early testers, the device aims for mass-market production next year. Its introduction received a mixed reaction from reviewers. Time magazine called it one of the "Best Inventions of the Year 2012," although limitations of the device have drawn criticism. It has also raised privacy and safety concerns.