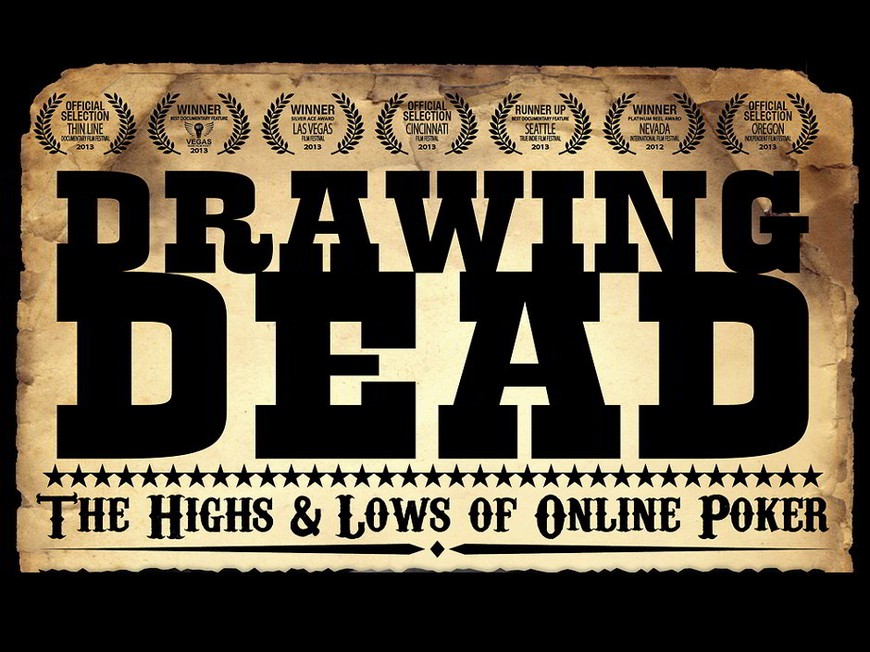 The documentary "Drawing Dead—The Highs And Lows Of Online Poker" is set to make its debut next month. The film, which is centered on the world of online poker, is Slated to air on Thursday, October 10 on DirecTV.
"Drawing Dead" looks to tell two tales stemming from the online poker boom, one of great rewards and another of problem gambling.
In the aftermath of Black Friday, the film follows a pair of dedicated online players: Dusty Schmidt, a well-known online poker multi-millionaire known as "Leatherass," and Michael Korpi Jr., described as a one-time athlete and musician who cites online poker and a gambling addiction as reasons for a life derailed.
Product Manager for Adidas turned first-time filmmaker Mike Weeks calls the film "a story about wasted talent" and is hoping to show more than the rags-to-riches promises that he feels the current slate of televised poker offers the public.
The film will also be available for viewing and purchase direct from the filmmakers website on October 10.
Here is the online trailer for "Drawing Dead – The Highs And Lows Of Online Poker"