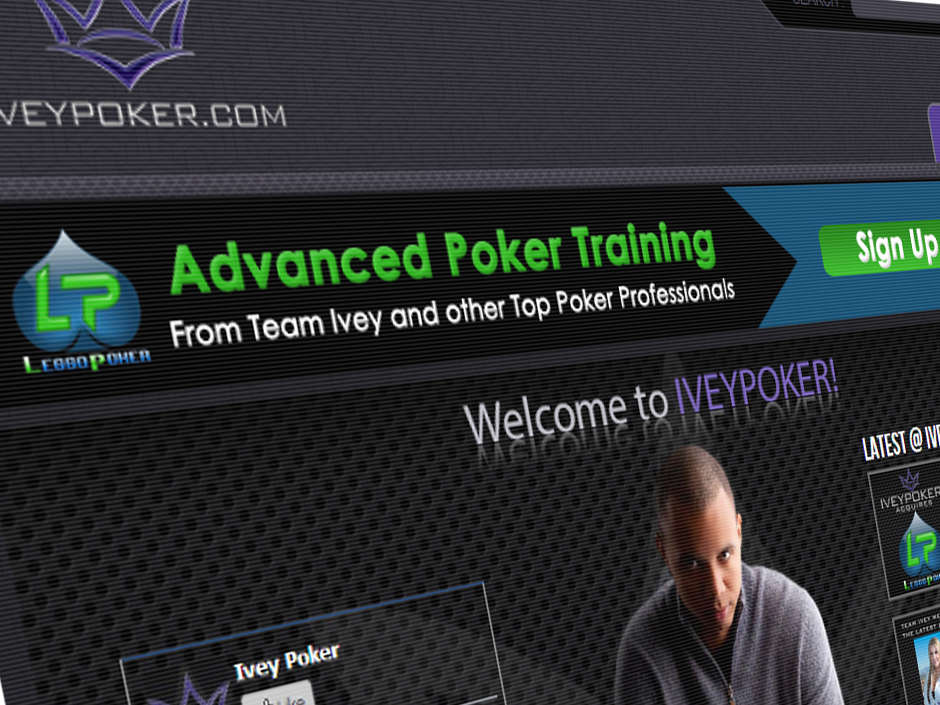 Phil Ivey has acquired video training site LeggoPoker for an undisclosed sum, it was announced Wednesday.
Aaron Jones, founder and former owner of Leggo Poker, will be involved in the launch of a new training site, "Ivey League," that will form part of the "IveyPoker" network of sites which will "entertain and educate" poker players.
Jones confirmed on his personal blog that the training site will be closed when Ivey League launches, currently slated for a summer 2013 launch. Some existing Leggo coaches will also transition to the new site, "but it's likely the roster will get trimmed," he added.
Leggo currently charges $30 a month to subscribe to the full library of videos; the new training site will have a new pricing system. Existing subscriptions when Leggo closes "will be filled appropriately," Jones assured in a short FAQ on his blog.
"We'll continue to take your input on our business model," he added, "but ultimately you can expect to see tiered pricing and possibly even a la carte videos."
Phil Ivey is confirmed to have already made training videos in preparation for the launch of the new site.