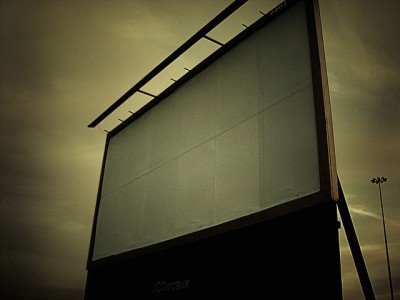 In an announcement Tuesday, PocketFives, home of one of the Internet's largest poker forums, has chosen to remove all advertising for all "rake-based" poker rooms that still service US players.
"This should not be taken as a denouncement of the US-facing rooms, nor as a statement regarding the safety and/or trustworthiness," writes P5s co-founder Adam Small. "We simply do not feel comfortable continuing to recommend real money online poker to our U.S.-based members based on what we perceive to be a heightened level of risk."
The move to scrap lucrative affiliate deals comes three months after PocketFives parted ways with their parent company, Protos Marketing. Six weeks later the marketing group, owner of the "Play Poker Network" brand of sites, shedded more properties with the sale at auction of PokerNewsDaily and PokerTerms.com.
Prior to this move, PocketFives had advertised rakeback and VIP deals for various US-facing sites, including skins on Cake, Merge Gaming and Everleaf. All deals were run through TheNuts.com, a white-label rakeback provider owned by Protos Marketing, and Adam Small has confirmed with pokerfuse that all existing players with P5s rakeback accounts will be moved to TheNuts in a "seamless" transition.
The mention of only removing "rake-based" US-facing poker rooms leaves the door open for the promotion of US poker rooms that follow a subscription-based model, such as ClubWPT and the new entry RISE Poker. Such sites are permitted in the United States due to their "no purchase necessary" clause.
And PocketFives is going to give US players a helping hand to play on these still-promoted Euro-centric poker networks. Coupled with yesterday's announcement was a reference to a new relocation service for members:
For those of you who can't wait for clarification of the state of online poker in the US, we're also soon launching a service that will help you relocate to a country where you can continue to play online poker more freely and easily.