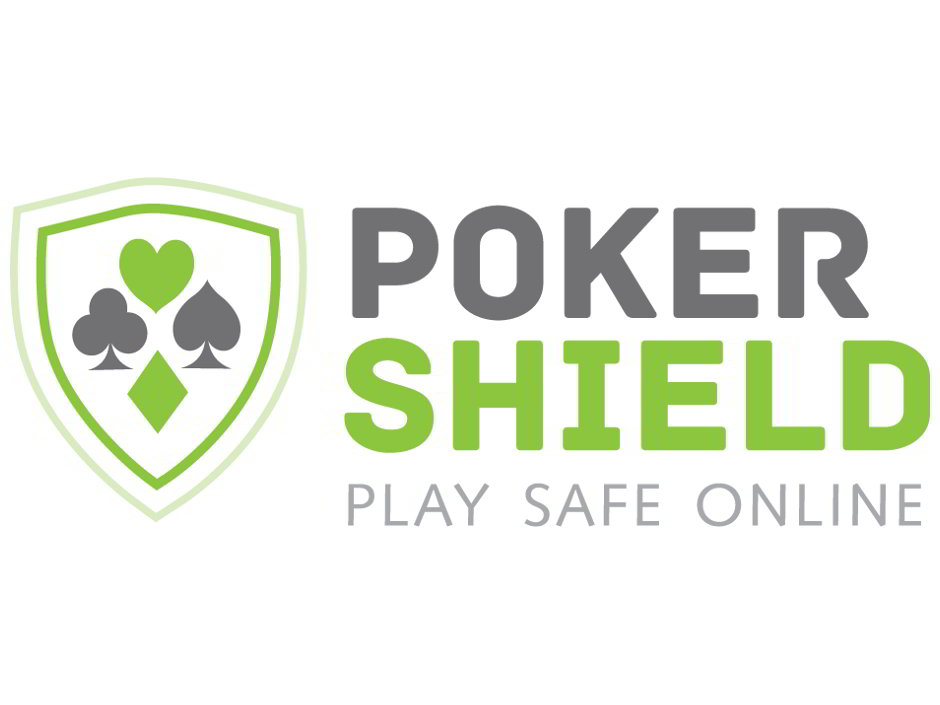 A new security tool to help protect online poker players from the dangers associated with online play will soon be available for free to the public.
The open source project is a collaborative effort between pokerfuse and software engineering and network security consulting firm SeNet International.
PokerShield is a complete bootable computer operating system that can be run from a CD, flash drive or installed on your computer's hard drive. Its goal is to shield players from such hazards as social engineering attacks, phishing, keyloggers, hole card viewers and other attempts to compromise the security of the online player.
The portable platform is locked down to mitigate the risk of malicious software being installed on players' computers, the most common security breach affecting online poker players.
"If users follow the security protocols that accompany PokerShield, they will greatly reduce the risk of attacks that have commonly plagued online poker players," says Gus Fritschie, Chief Technology Officer of SeNet International. Gus has been a long-time contributor to pokerfuse on topics of preventative computer security.
PokerShield is based on a custom hardened and secure Linux Ubuntu operating system which hosts two Windows virtual machines: One is secured and locked down with its only intended purpose being to play online poker; The other will allow players unrestricted access to the internet. Any attacks made against the unrestricted VM will not compromise the security of the poker-playing section of PokerShield.
PokerShield is currently in development. When it is released, it will be free and open source to the poker community. For more information on PokerShield, visit pokershield.com. You can sign up to the mailing list so you are notified of updates.