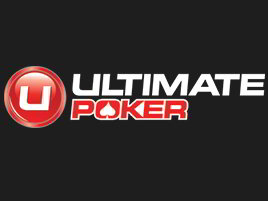 Not to be outdone by its competitor WSOP, Ultimate Poker has purchased a sponsored support forum on influential community forum 2+2.
Since launch UP has had a strong presence on the poker forum, with multiple staff answering questions and revealing upcoming features in a single ever-growing general discussion thread.
This has now been moved over to the new support forum, and other threads have been started by site rep Terrence Chan on common topics like promotions, feature requests and current promotions.
The format follows much the same as WSOP.com's, which launched its customer support forum on 2+2 on the day of launch.