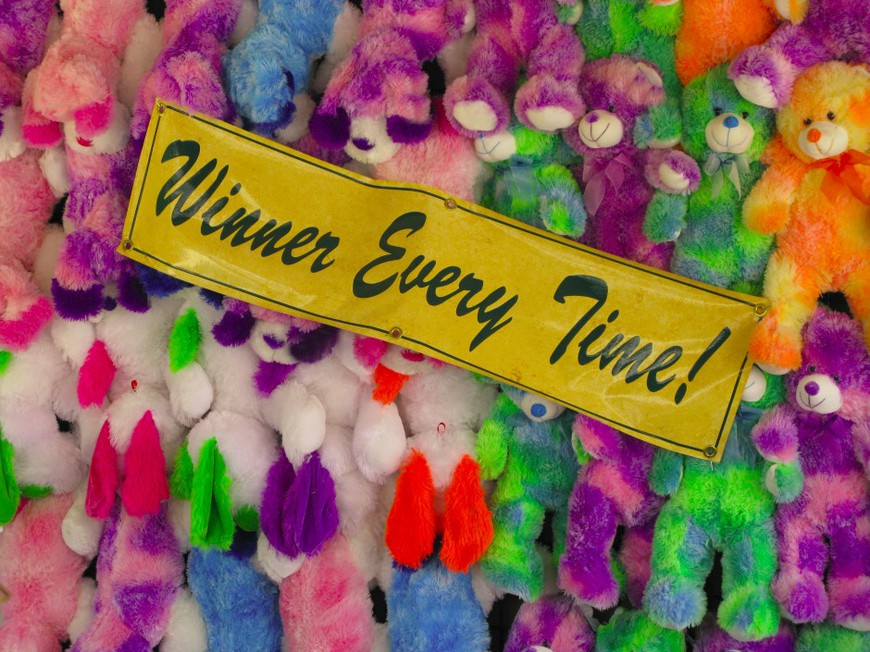 Regulated Nevada online poker site Ultimate Poker is to use the "Winner Takes All" (WTA) system of rake attribution when it rolls outs its VIP rewards system.
Promotional systems in online poker work usually work by awarding players loyalty points relative to the amount of money a player pays in rake. However, what constitutes "paying" rake differs from site to site.
Most popular today is the "weighted contributed" (WC) method, where players are allocated rake based on the amount of money contributed to the pot. The "dealt" method, previously the de facto system which has recently fallen out of favor among many operators, allocates rake equally to all players dealt into the hand.
According to a post from a UP representative late last week, Ultimate will eschew the industry standards and implement the much rarer WTA system, which allocates all the rake paid to the winner of the hand.
Though a seemingly minor change, the rake system subtly encourages certain styles of play. The dealt method offers no additional incentive to enter pots and play hands, as players are rewarded whether rake is contributed or not. Both WC and WTA systems reward looser play.
As a UP spokesperson explained: "If you are a multitabler with an 8% VPIP, you're not going to get rewarded as much simply because you won't win very many pots."
"When you ask people what makes a game good, they generally say a loose-passive game with people calling off stacks. The plan is to reward the weak players who go to showdown often and keep them in action," he adds. "Nits need not apply."
PokerStars considered and rejected the WTA method when making the switch away from the "dealt" method in 2012. After investigation, it was concluded that "significantly more volatility" in player rewards earned day-to-day with the WTA method would be unwelcome by many players.
Some details of the VIP system have also been revealed. It will consist of ten VIP levels, eight of them with monthly targets, two of them annual.
The new system is expected to be implemented with the release of the version 2 client. Later this week Ultimate Poker will seek final approval to roll out the new site from the Nevada Gaming Control Commission.