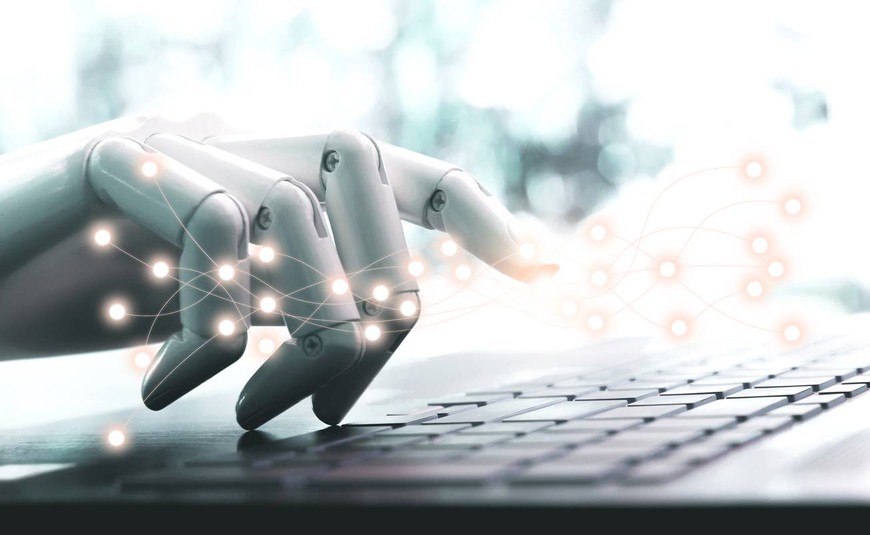 888poker has released details of recent efforts to combat fraudulent play on its site. The operator has shut down 85 accounts found using AI software—known as bots—to cheat at its poker room.
Using money recouped from these accounts, 888 was able to compensate over 4000 players who had fallen victim to the bots, paying back close to $100,000 in total. This figure is merely what was recovered in the month of October. With this in mind, 888Poker has said it will monitor bot activity on a monthly basis, from this point onward.
It is becoming more common for online poker rooms to disclose statistics relating to fraudulent activity. It shows the length that operators are going to, and helps to build a feeling of safety among players.
Amit Berkovic, Head of 888Poker, agrees with that sentiment, saying, "We are proud of our continued progress in tackling bots that use software to create an unfair advantage over real-life players."
Berkovic is aware of players' concerns over botting and understands how greater transparency engenders peace of mind in players.
We know that online poker players see bots as a concern when choosing their online poker platform, and we are proud to be leading the way in cracking down to ensure that 888poker provides an enjoyable, safe, and level playing field for all," he went on to say.
Player Safety a Top Priority
Confidence in security is seen to be one of the most important factors in attracting new players. 888Poker's openness echoes the recent tendency among operators to be more open about bots and the measures taken against them. Nevertheless, 888 is one of the longest-running poker rooms, yet this is thought to be the first time it has disclosed the numbers publicly.
This candor may also stem from improvements in tracing the fraudulent activity. 888 states that it has developed "sophisticated and innovative methods of detection in recent years." Then again, transparency might just be the best perceived method for dealing with problem these days. 888 is not the first operator to divulge statistics on botting and money recouped.
Partypoker was an early adopter of this strategy, publishing details of illegal activity as far back as 2019. In the intervening two years, it has confiscated and compensated almost $1.5 million. Recent figures suggest that the policy is deterring bot users.
PokerStars and GG not so Keen to Divulge Information
The two giants of online poker are less forthcoming. PokerStars did announce 2800 accounts closed and $1.87 million recovered in Q4 2019. Big numbers no doubt, but that was nearly two years ago and there has been little word since.
GGPoker has also been less engaged with the issue, though it did announce the ban of 40 accounts in 2019 for the use of "real-time assistance" (RTA) software, which can include bots but also encompasses tools that provides help and statistics in real time based on the game state. GG confiscated the funds of just 13 players, although those accounts yielded $1.175 million.
There is a fine line to be trod. The openness will be welcome among players, but operators have to maintain a certain level of secrecy over their anti-fraud measures, for obvious reasons.
Whether 888 is taking the problem more seriously, or perhaps just being more open about its tactics, is unknown. One thing seems certain, however: The fight against bots looks set to remain a top priority.
"We will continue to use a combination of AI, our industry know-how and other monitoring software to crack down on bots," Berkovic assured players, "and ensure that 888poker is the safe and fair platform of choice for all poker lovers."