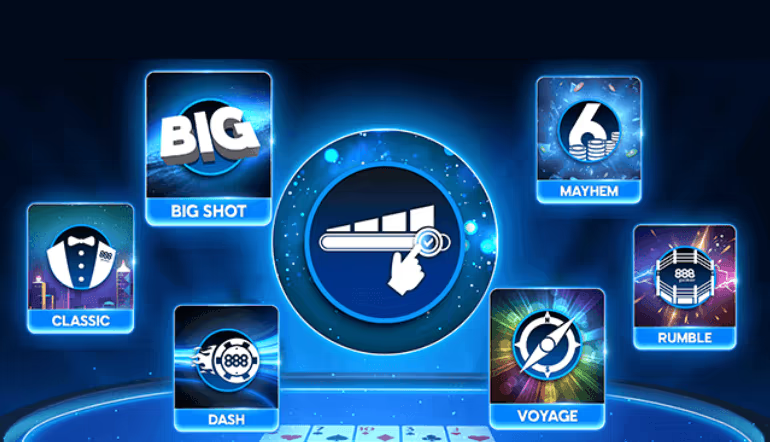 888poker turns 20 this year, and to celebrate, the operator has revamped its tournament schedule and pumped more than $500k extra into prize pools. There are dozens of new tournaments on the schedule daily for some of the best and most value-for-money events across the online poker landscape.
The new, improved tournament schedule from 888poker was rolled out on August 14 and was met with excitement by the operator's new ambassador, Ian Simpson. "Simpioni" took to Twitter to tout the new lineup.
Increased guarantees are among the highlights of the new schedule. There is more than $500,000 in extra value guaranteed every week now in games ranging from $2.20 up to $215.
The low end of the schedule looks to have the most value. The new version of The Big Shot $2.20 with $2,000 guaranteed, needs 1,000 entries to hit its guarantee, and looks to be one of the best values on the new schedule.
Boosted Guarantees, New PKOs, and More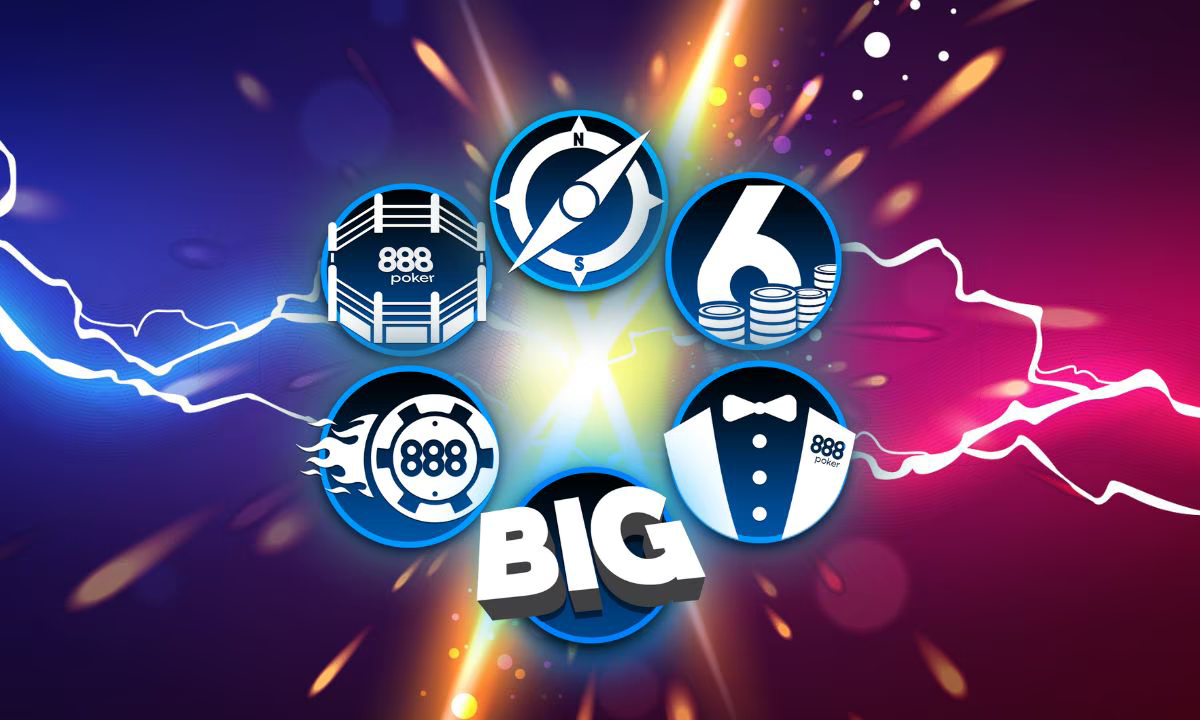 The new lineup of tournaments on 888poker likely has something for almost every poker player. New options are available if you enjoy extra value, progressive knockout games, or lightning-fast poker.
Over $500K additional per week in guarantees
Dozens of new tournaments
New Progressive Knockouts (PKOs)
More Turbo Events
The new games run from low to high buy-ins, with nearly all buy-in levels represented in the new schedule. Among the high-value games that have been added are the aforementioned _The Big Shot $2.20_and new $11 PKO Rumble games with $3,000 guaranteed that need 300 runners to keep their promise.
The biggest new game on the schedule is big in every way. It's the largest buy-in on the new roster at $215, as well as the highest guarantee at $20k. There are five new games aimed at the bigger bankrolls with buy-ins of $109 or higher, but there are 15 new games on the schedule priced at $8.80 or less, so the new games are even juicier for mid and low-stakes players than they are for deeper pockets.
The new updated schedule is online in the client now. The operator touted the value in its announcement. "With this update, players will have access to some of the best and most value-for-money events in the online poker world."
Besides the new games, there are always solid promotions at 888poker. Among the current added promotional value offers are the 24/7 Freeroll Festival which offers more than $20k every week in freerolls running throughout the day, the Made to Amaze weekly game with unique added prizes, and Triple Threat PKO games at $11, $22, and $55.
See below for a look at some selected new games on the schedule, and check out the 888poker client for full details on all the new ways to win during the operator's 20th year.
Featured New 888poker Tournaments
Start Time (

GMT

)
Buy-In
Tournament Name
Guarantee
09:15
$11

PKO

Rumble 11
$3,000
10:00
$109
6-

MAX

MAYHEM

109
$3,000
12:00
$11
Dash
$500
12:15
$16.50
Freezeout
$1,000
12:15
$33
Dash

PKO

$1,000
12:30
$3.30
Dash

PKO

$300
14:00
$2.20
Big Shot
$2,000
14:00
$215
Big Shot 215
$20,000
15:00
$5.50
Dash
$1,000
16:00
$11
Voyage
$2,500
17:00
$3.30

PKO

Rumble
$1,500
19:30
$3.30
Dash
$300
20:00
$55
Big Shot
$3,000
20:00
$11

PKO

Rumble
$3,000
20:00
$2.20

PKO

$200