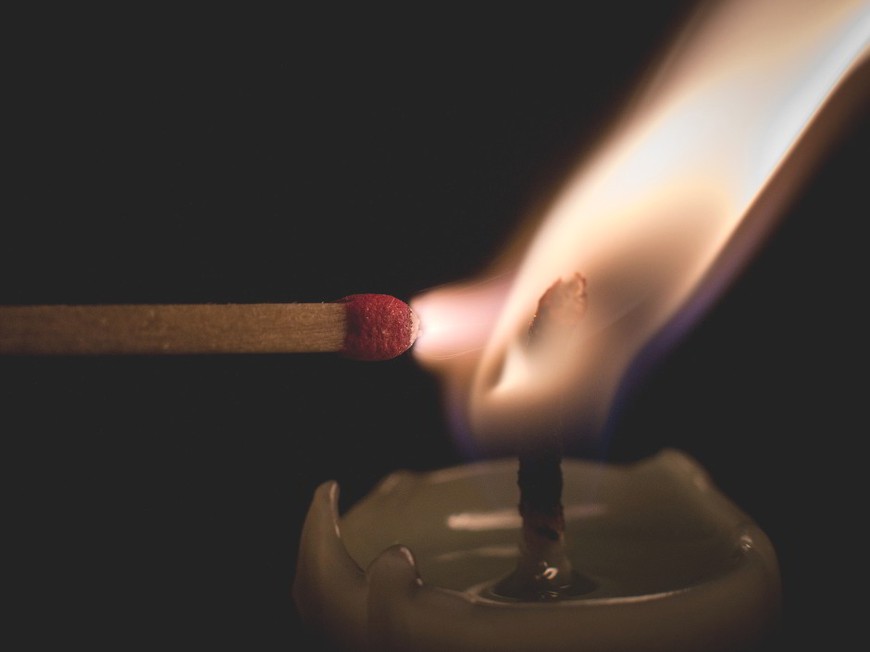 A "major announcement" about PokerStars coming to New Jersey should be expected in a matter of "weeks not months," according to Ray Lesniak. The New Jersey state Senator leaked the information via twitter on Thursday.
Lesniak's statement that PokerStars' participation will "spark" a much-needed revitalization in the Atlantic City gaming market could be an indication that more than just a new online poker room is in the works. It will be a "huge day bigger than anyone imagined," Lesniak continued to tweet.
Following speculation that the deal could involve player liquidity from other states, Lesniak responded: "soon to be countries!"
Lesniak did not hide the fact that he is rooting for the company to come to New Jersey. "I want them in and the millions they will invest in AC and jobs they will create. AC needs both," he tweeted at an interested follower. When asked if a PokerStars themed land-based poker room was in the cards, Lesniak replied "that and more!"
With the number of Atlantic City casinos rapidly shrinking due to financial difficulties, and PokerStars already having tried to acquire one of the troubled Boardwalk casinos, the stage could be set for the online poker behemoth to make a major investment in the seaside resort town.
The Atlantic Club closed earlier this year, Showboat closed last month, Revel closed this month, Trump Plaza is set to close on Tuesday and the Trump Taj Mahal entered bankruptcy proceedings just yesterday. It is fair to say that Atlantic City is in crisis mode, but it could also be said that the current situation represents an opportunity for investors.