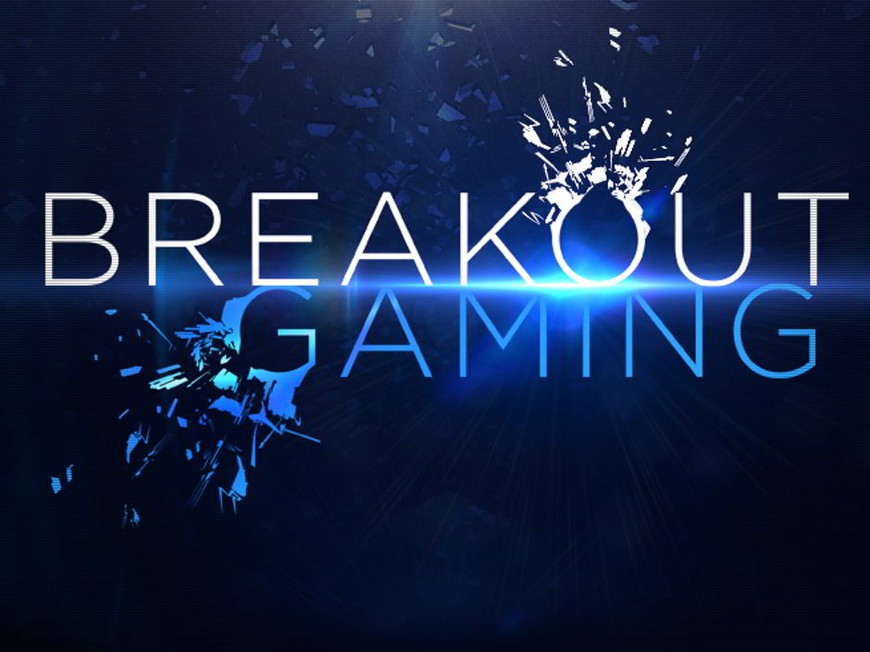 New crypto-currency online gambling hopeful Breakout Gaming has succeeded in generating substantial attention in the online poker and Bitcoin worlds thanks to mainstream coverage and an impressive roster of high-profile poker pros publicly associated with the project.
And Breakout is making some big promises.
"It's not just an evolution, it's a revolution," one official media circular confidentially proclaims.
It plans to spread dozens of different gambling games on launch, according including launching an independent online poker network (Texas Hold'em and Open Face Chinese games are mentioned specifically). There will also be various casino-style games and a fantasy sports betting platform.
The operator is launching a new cryptocurrency—Breakout Coin, or "BRO"—and players will be able to instantly exchange Bitcoin for "BRO" coin to gamble.
Making a splash
Breakout hit the front page of tech news site Venture Beat, which published the press release last week. This grabbed the attention of the Bitcoin bloggers and the online poker community, mostly thanks to an impressive roster of poker professionals who have put their name to the product, including Huck Seed, Jennifer Harman, Ted Forrest, David Benyamine and Todd Brunson.
"We are going to shake up the gaming community with the world's first cryptocurrency that has a dedicated ecosystem for its coins," Johnny Chan, another "core partner" of Breakout Coin, is quoted as saying.
Questions abound
Big promises deserve extra scrutiny, and there are big questions surrounding its launch. It is not exactly clear in which markets the Nevada-based company plans to operate, but given the location of its offices and the focus on fantasy sports, a US launch seems likely.
"All of Breakout Gaming channels and its games will be properly licensed and deployed only in 'legal-to-play' markets," the press release states. How the company plans to overcome the legal hurdles of operating online gambling in regulated markets is unclear.
"Breakout Gaming will be positioned to address … regulators' demands to meet both KYC [Know Your Customer] and AML [Anti-Money Laundering] rules," David Gzesh, a well-known igaming and cryptocurrency attorney is quoted as saying in last week's press release. Breakout is a member of the Fantasy Sports Trade Association, but its other credentials are not known.
There has been no set date for launch, although ambassador Ted Forrest stated via twitter that a launch is coming in October—and confidently predicted the success of the new platform:
Not so fast
There has already been one setback. A planned official announcement this week has been delayed "due to technical issues regarding the development of the initial coin purchase process," a Breakout spokesperson announced on the Bitcoin Talk forums on Monday. "Once technicals have been resolved, we will make the announcement with all the details and close this thread."
Developing an entirely new igaming platform along with a new crypto-currency is certainly no small task. Cynics will be quick to remember InfinitiPoker which had a similar early buzz—big plans, big promises, and big named pros—but after technical problems stretching years, the buzz quickly fizzed. When the site finally launched, it flopped.
The brand ambassadors for Breakout are a step above those signed by InfinitiPoker, but getting the product to market and compliance with regulations that are the most important issues that need to be addressed. At this point, the company is building their credibility on the backs of its sponsored pros, but that only buys them time. At some point, Breakout Gaming will have to actually breakout and deliver a functional product that conforms to the laws of the jurisdictions in which it operates.