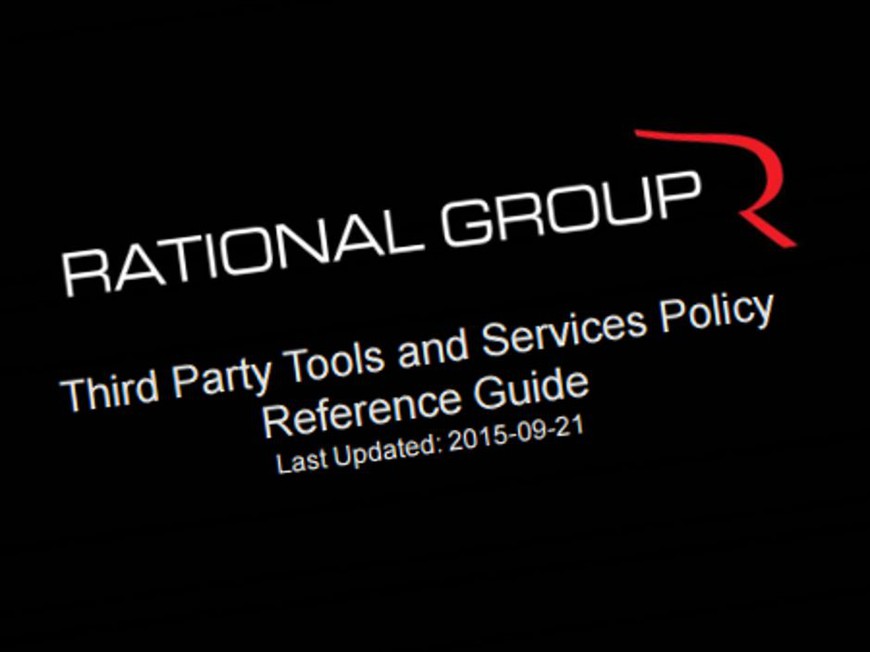 PokerStars has revealed a new, more restrictive, policy regarding the use of third party tools and services that affects many of the more widely used supplementary software programs used by players. The policy is thought to take effect October 1.
Many providers of these software tools have already begun to make changes to their products in order to remain on the company's whitelist of approved software. Other tools have been blacklisted for use while playing and in some cases are prohibited entirely.
A software tool created by a player known as Skier_5 was thrust into the spotlight in June by players asserting that it created an unfair advantage for its users.
The outcry prompted a response from Poker Room Manager Steve Day, who acknowledged that the software in question went "beyond the level of assistance" the company deemed acceptable for use in its online poker room. Proposed changes to the company policy were also posted in the discussion thread on the Two Plus Two poker forums.
Just a few weeks later, Day clarified that big changes were coming. "I want to make completely clear that we are headed firmly toward further restrictions on 3rd party software in the future," Day announced at Two Plus Two.
Further Restrictions
The new policy emphasizes that any reference material used during play must be "basic in nature," and examples of what is and is not acceptable are provided. As a rule of thumb, if reference material is too complex to be printed on a standard sheet of paper, it is probably prohibited.
HUDs have also come under scrutiny and can no longer display any non-numeric data, nor can they update or refresh information based on the current street of the hand.
The number of colors used to display information have also been restricted with a maximum of three colors allowed. Hold'em Manager, a popular analytics tool which is also widely used for its sophisticated HUD features, has already updated its software to meet the new color coding restrictions.
Hotkey scripts that modify the actions of a particular keystroke or mouse click based on specifics of the hand have also been prohibited.
A change that may have the largest impact will affect how players are seated at the immensely popular Spin and Go tournaments. SpinWiz, a tool that allowed its subscribers to avoid playing tough opponents and limited the number of subscribers that would be sat in a single tournament, has been completely prohibited.
Seating scripts, which allow the players using them to automatically take a seat at a table based on criteria programmed into the software, remain acceptable under the new policy.
It is clear that PokerStars intends to maintain an environment that is conducive to attract and retain recreational players, as a result, this is not likely to be the last change in policy regarding software tools that can be used on the site.