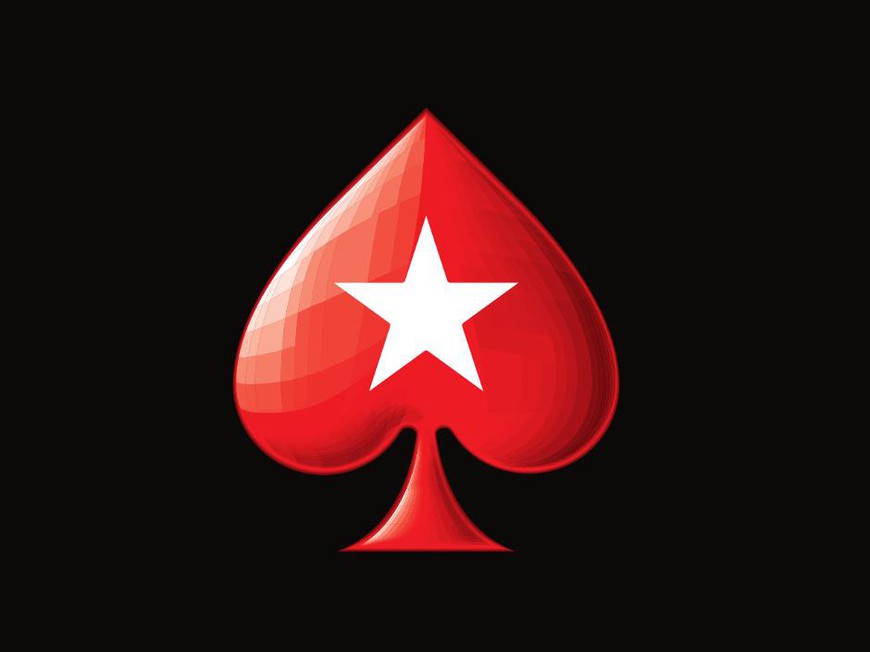 Following multiple player strikes and continued pressure by high volume players to have online poker giant PokerStars address their concerns, both sides will meet Monday to discuss the dispute over changes to the company's VIP rewards system, according to posts on social media from players attending the meeting.
Dani Stern, one of the vocal leaders representing the players; Isaac Haxton, a former PokerStars Pro who resigned as a result of the changes that were implemented; Daniel Dvoress, an online poker coach at popular coaching site RunItOnce.com and Daniel Negreanu, arguably the highest profile player in poker and the face of PokerStars will be attending the meeting at parent company Amaya's headquarters in Montreal.
News that a meeting would take place first broke over a month ago. Speculation swirled that the meeting could take place in the Bahamas during the PokerStars Caribbean Adventure when Amaya CEO David Baazov was spotted getting a tour of the poker tournament facilities, but no word of the meet materialized.
On the agenda will undoubtedly be the reduction and eventual elimination of Supernova and Supernova Elite VIP statuses which are achieved by high volume players. Under the new scheme which was announced on November 1, players at the top two tiers could see a reduction in benefits as high as 60%.
The players argue that because the highest VIP levels reward players with benefits in the year after they achieve the status, the notice of the changes was insufficient and amounted to what some players consider "unethical" behavior and a breach of agreement.
"Regardless of your position on the current climate of SNE super grinders, you have to acknowledge that PokerStars had an agreement with them, which they are now breaking," wrote Stern on the popular Two Plus Two poker forums.
Other changes that have players upset include the elimination of VIP benefits in high stakes games.
In response, players organized boycotts of the site and encouraged the withdrawal of at least part of their bankrolls.
The level of success attained by the demonstrations was partially masked by promotions already planned by the poker site; although, a site that helped organize the protests estimated that the efforts to push back by the players cost PokerStars more than $1 million in rake over that time.
"The reason we are focused on the highest status levels is because these rewards have become so enticing that we have inadvertently altered why some people play and how they play," explained Eric Hollreiser, Vice President of Corporate Communications at Amaya and PokerStars.
"We are introducing these changes to move towards a more balanced long-term poker economy and to return the game back to one that rewards skill via winning at the tables rather than playing primarily for volume."