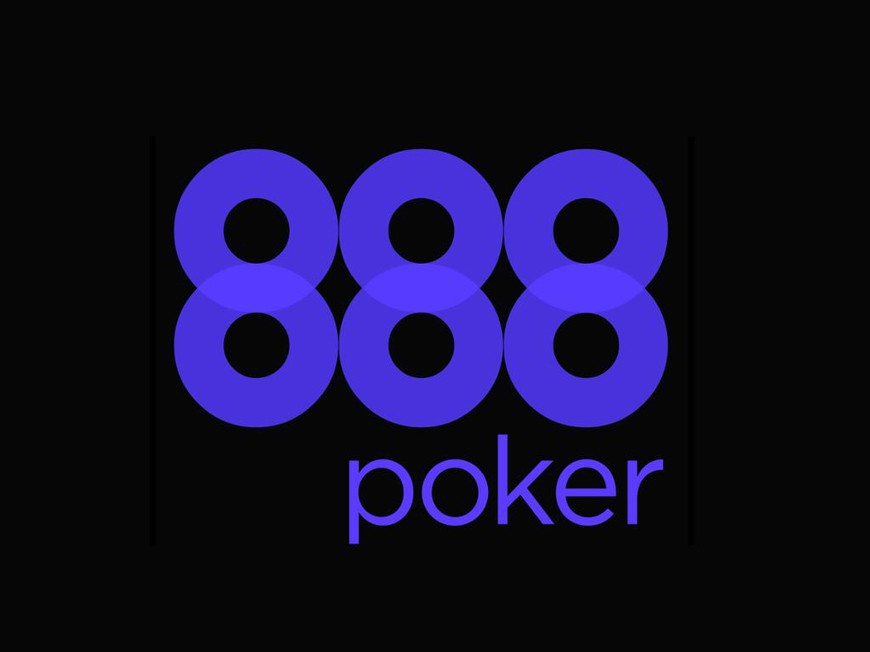 888, the second largest online poker network in the world, will no longer offer traditional rakeback when it launches its revamped rewards program on March 28. Under the new 888poker Club, players will be rewarded for completing "challenges," climbing levels and accumulating tokens.
The gamification of playing online poker closely resembles the incentive systems found in other online gaming genres; however, it is the departure from the rewards program that favored high-volume play that will draw the most attention.
For years, online poker players have relied on volume-based rewards called "rakeback" to supplement their bottom line. Depending on their amount of play, players could receive upwards of 70% of the rake (fees paid to the poker rooms) back as part of the incentive programs offered by online poker rooms
In many cases, the cash rewards received were enough on their own to justify playing online poker. Players could break even or even lose at a small rate and still generate enough profit from rakeback to make annual sums in the six figure range.
However, online poker operators found that this type of incentive scheme induced changes to the playing style of players and produced a gaming environment that was less attractive to the highly-coveted recreational players.
The Impact on Online Poker Grinders
Under the new rewards system, high-volume players will receive significantly fewer rewards and recreational players will get more.
888 has vowed to honor its current cashback commitments. Under the existing system, players earn cashback based on their volume of play, with the highest levels of the VIP system rewarding players on an annual basis.
"We'd like to assure you that despite these major changes, 888poker will fully honour its cashback commitment to all players, including its VIPs, who are currently entitled to yearly cashback in the existing rewards plan," a company representative posted on the Two Plus Two poker forums.
"Moreover, any reward points players accumulated in the current rewards program will be automatically transferred to Gold Tokens, with equal value, in the new 888poker Club and will continue to be redeemable any time."
Players will be assigned a level in the new program that is commensurate with their current rewards level.
Last year, global online poker leader, PokerStars, announced that it would be drastically reducing rewards for its high-volume players. However, unlike 888, it decided to cutoff rewards at a certain date regardless of the fact that under the old system some players were scheduled to receive rewards for the following calendar year.
The lack of notice of that decision caused players to protest, but in the end, the company stood by its decision.
Rewards under the new system
The new rewards system will span across online poker, casino games and sports betting.
Points will be earned as players complete missions. Once a certain number of points are accumulated, players will reach new levels and receive Gold Tokens that can be redeemed for cash and prizes.
As part of the program, 888 will be adding daily free tournaments that promise $100,000 guaranteed every month.
Players will also receive scratch cards for every five levels they climb, and yet to be revealed Bonus Levels promise "loads of goodies and bonuses."