September Online Poker Tournament Series Offer $72 Million in Guaranteed Cash Prizes
As the online poker operators go head to head in September, it makes it a great month for players looking to get in on the action.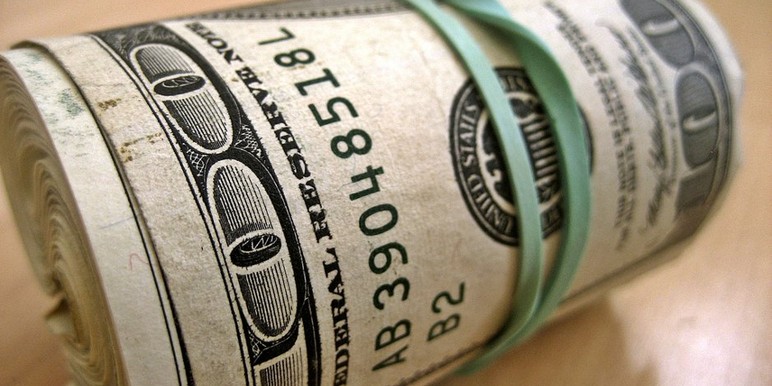 This year it's not just PokerStars WCOOP that players should get excited about this month.
The top poker networks and sites—PokerStars, partypoker.com , 888poker, Winamax and MPN—have bigger and better tournament series than have ever been seen before, totaling $72 million in guaranteed prizes over the next three weeks.
Overall there will be 444 scheduled events—making September a stand out month for the online poker industry and for players wanting to get a slice of the action.
Here's the low down on each of the tournament series:
PokerStars
WCOOP
Starting off with probably the most famous and anticipated tournament series of them all, WCOOP kicked off on September 4 and runs through to September 26. The guarantees exceed $50 million—up more than $5 million from last year—across 82 events.
A mini-WCOOP is running in tandem with the main series for the first time ever and has been designed specifically for recreational players as micro-stakes buy-ins have been specially created.
On the other side of the spectrum, there will be a Super High Roller, with a $102k buy-in and a $2 million guarantee—both of which are double last year's event.
partypoker powerfest
Running almost exactly at the same time as WCOOP, Powerfest by partypoker runs for three weeks: September 4 to 25 with $10 million guaranteed over 198 events—that is four times the guarantee seen in November 2015.
Like the mini-WCOOP, partypoker.com created a Powerfest Mini to appeal to lower stakes players, but the mini tournament ran as a warm up to Powerfest so it is already over—there were 12 events, $40k in buy-ins, plus a $20k leaderboard.
Like previous Powerfests, the series is structured according to the Power Series weight levels: Featherweight, Middleweight, Heavyweight and High Roller.
Each weighting will have its own Main Event, but on September 25 there is a one off $1 million guaranteed Super High Roller that has a buy-in of $5200 for those looking to win big.
The Featherweight and Middleweight events will run consecutively for the first two weeks, with the Heavyweight and High Roller taking center stage in the final week.
Winamax Series
XVI
Over the 10 days between September 4 to 14 Winamax is running their Series XVI which has €7 million ($7.82m) in guarantees spread across 100 events.
The events are spread between No-Limit Hold'em and Pot-Limit Omaha, with buy-ins of €5 to €1,000.
A new Monster Stack tournament has been created which gives players a huge starting stack of 50,000 chips
MPN
UCOP
From September 4-11 MPN Universal Championship of Online Poker will guarantee €500k ($556k) across a portfolio of 24 events. That is double the events and double the guarantees from last year. The Main Event is also up from €50k to €75k.
There is also an award up for grabs humbly called "The Greatest Poker Player in the Universe" with a big cash prize €10,000.
888poker Super XL
Spanning just 9 days between September 17 and 25, 888poker is offering $4 million in guarantees over the course of 40 events.
The guarantees are up more than $1 million compared to when the event was held back in spring of last year. The Main Event is up from $1 million to $1.5 million and the Crazy 8s event has also seen an increased guarantee. There will be Main, Mini and Turbo events.